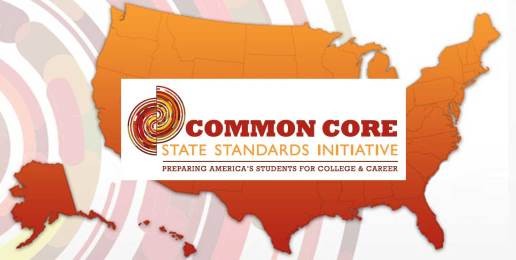 Legislation to Delay Common Core — Hearing This Wednesday
Reading Time:
2
minutes
This Wednesday, State Representative Dwight Kay (R-Glen Carbon) will be presenting HR 543 before the House Elementary & Secondary Education Committee.  This resolution will urge the Illinois State Board of Education to delay the implementation of Common Core Standards until a study is conducted showing the costs associated with Common Core.
Take ACTION:  Click HERE to create a witness slip in support of Rep. Kay's bill to delay the implementation of Common Core.  Enter information into all the fields. Click Proponent and Record of Appearance Only. Type in the Captcha Numbers, check the Terms of Agreement, then click on Create a Slip.
Background 
In 2010, Illinois became one of 48 states to opt for Common Core by accepting federal funds from the American Recovery and Reinvestment Act and through the Race to the Top Initiative of the Federal Government.  Over the next few years the Common Core Standards, which are largely untested in the United States, will substantively change the educational standards for students in Illinois, thus affecting every teacher and student in the state.   
The only substantive cost analysis of the implementation of the Common Core Standards was conducted by the Pioneer Institute, a non-partisan, privately funded research organization which estimates the financial impact for Illinois to be close to $773 million over seven years.  Moreover, there are many school districts which lack the technology, infrastructure and funding needed to purchase new textbooks and computers in order to comply with Common Core. 
According to Rep. Kay, "Even local school officials I have spoken to oppose this new program.  With each new administration, there is always a new proposal that is sold as the latest and best way to educate our children.  Without a doubt improving our education system by implementing new technology in the classroom is imperative and crucial to making our next generation competitive in the workforce and global economy.  However, until our state can meet its current obligations to our schools, I urge the State Board of Education to delay the implementation of Common Core."
The hearing for HR 543 will be held on Wednesday, March 26th, 8:00 a.m. in room D-1 of the Stratton building located at 401 S. Spring Street in Springfield.  People are strongly encouraged to attend. But if you're unable, please file a witness slip in support of Rep. Kay's resolution to delay Common Core. 

---
 Click HERE to support the work and ministry
of Illinois Family Institute.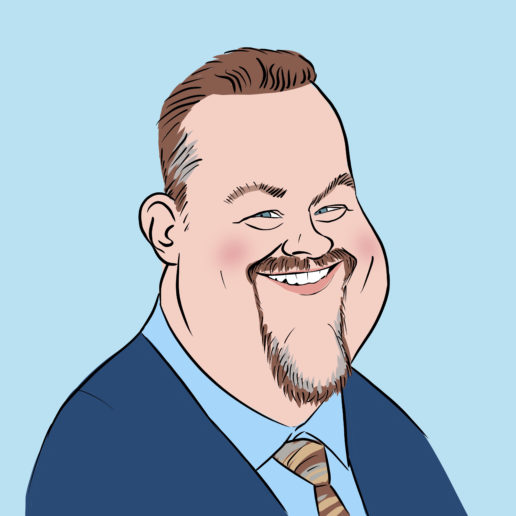 Illinois Family Action
(501c4). David has 30 years of experience in public policy and grass-roots activism that includes...
Related Articles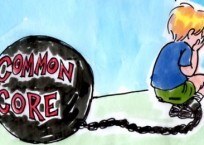 Analysis: Top 5 Reasons Common Core Has Been a Disaster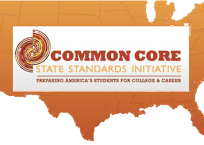 Concerns About Common Core (Part 1)