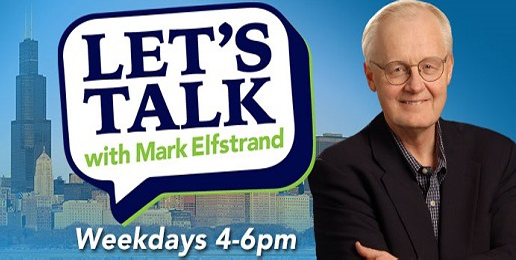 Laurie Higgins on WYLL with Mark Elfstrand
On Tuesday afternoon, radio host Mark Elfstrand interviewed IFI's Laurie Higgins about her recent article addressing the Black Lives Matter movement and the foolish and false statement made by Chicago Urban League president Shari Runner on the "root cause" of gang-on-gang and black-on-black violence.
Mark and Laurie also discussed her article about Illinois Attorney General Lisa Madigan's decision to join other liberal states in filing an amicus brief in a federal district court in Texas in support of mandatory coed restrooms and locker rooms in all public schools.
Additionally, Mark asked Laurie about IFI's letter of warning written by attorney Jason Craddock that was sent to Illinois State Board of Education Superintendent Dr. Tony Smith and Board Chairman Rev. James Meeks in June.  In this letter, we warned them of anticipated lawsuits (which could cost our school districts millions) and asked them to prohibit school administrators from implementing a policy that would permit gender-dysphoric students to use opposite-sex restrooms and/or locker rooms.
We also have an important call-to-action for this issue:
Take ACTION: Click HERE to send  Superintendent Smith and Board Chairman Meeks an email or a fax to let them know that you are resolutely against any policy that would have male and female students sharing restrooms or locker rooms.
You can also call Dr. Smith's office at (312) 814-2220 and/or Rev. Meeks' office at (217) 557-6626 to leave a message of concern.
To listen to this 10-minute interview, please click the link HERE or the graphic below:
---

IFI Faith, Family & Freedom Banquet
We are excited to have as our keynote speaker this year, former Congresswoman and Tea Party Caucus Leader, Michele Bachman!
Please register today, before the early bird special expires…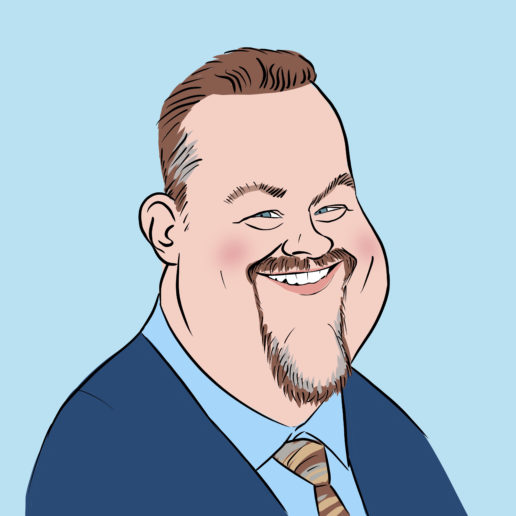 Illinois Family Action
(501c4). David has 25-plus-years of experience in public policy and grass-roots activism that includes countless interviews for numerous radio, television, cable programs and newspaper articles on topics such as the sanctity of life, natural marriage, broadcast decency, sex education, marijuana, gambling, abortion, homosexuality, tax policy, drug decriminalization and pornography. He and his wife of 26 years are blessed to be the parents of eight children. He also serves as a Republican Precinct Committeeman in his community and as an ordained minister and elder in his...
Related Articles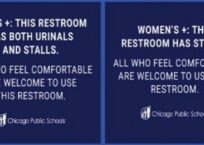 No More Single Sex Bathrooms in Chicago Public Schools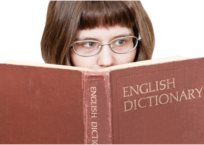 Words Matter