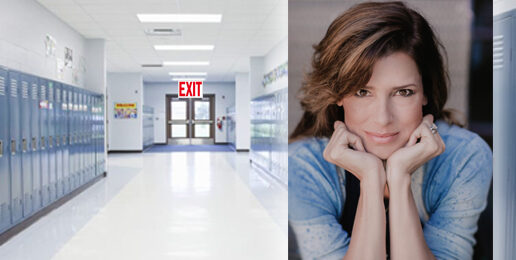 Hollywood Actress Calls Christians to Pull Their Kids from Public Schools
Actress and former model, Sam Sorbo, has been featured in many movies and television shows, including appearances in the popular tv show Hercules, starring her husband, Kevin Sorbo. As a mother of three, Sam has been concerned for some time about the negative influence the American public school system has on the hearts and minds of children.
She has written a book to empower parents entitled: They're Your Kids: An Inspirational Journal from Self-Doubter to Home School Advocate. Even though Sam had studied Biomedical Engineering at Duke University, she had, like many other parents, believed the popular propaganda that she was not qualified to teach her own children how to read and do math! Over time, Sam became convinced that parents, not the government, know what is best for the education of their own children.
Through her podcast and conference speaking, she reminds parents of the powerful impact of parental involvement in the lives of their children. While speaking at a national rally for prayer and repentance in Washington, D.C. in September 2020, Sam delivered these challenging words:
80% of professing Christian youth surrender their beliefs shortly after graduation. They adopt our STATE religion—belief in government.

Friends, we need to rethink how we define the very word "education."

Nefarious forces in our Government schools teach children disdain for their parents' beliefs and disgust for our country, programming them to question their own biology, obey authority, and despise themselves—to believe they are accidents of nature and that survival of the fittest is the law of the land.

This is child abuse.

Looting, rioting and self-destruction are the natural products of Atheism, Hedonism and Abortion. Survival of the Fittest! The ideological anti-God virus that now controls most of our public education institutions is a disease of the mind that no vaccine can ever cure. We declare the conflict of interest of a government that teaches its citizens to worship it, instead of their God.

But we have before us now the greatest opportunity for redemption we may ever know in our lifetime! We have the antidote!

Pastors, we call upon you to urge parents to home educate! Cultivate in children a yearning for truth, beauty, goodness, and the moral law, as the Bible prescribes. Parents, encourage your child's innate curiosity and individual talents. No more Common Core! Teach them civics—the immeasurable value of our nation, conceived by God, the author of our freedom and the author of life itself. May God bless America!
The future of our nation is in the hands of the next generation. Will they be taught the fundamental principles of life, liberty, private property, the second-amendment, freedom of religion, freedom of speech and press? Or will they be indoctrinated into a leftist/progressivist ideology of Cultural Marxism, Critical Race Theory, Intersectionality, revisionist history, socialism, gender dysphoria, relativistic ethics, and much more.
The decision about what they are taught, and by whom, is in your hands as parents. If you are a Christian parent, Sam would encourage you to get your children out of the public school system and give them an exclusively Christian education … before they become the next tragic statistic.
---
Please support the work and ministry of IFI.  

Your tax-deductible donation is greatly appreciated!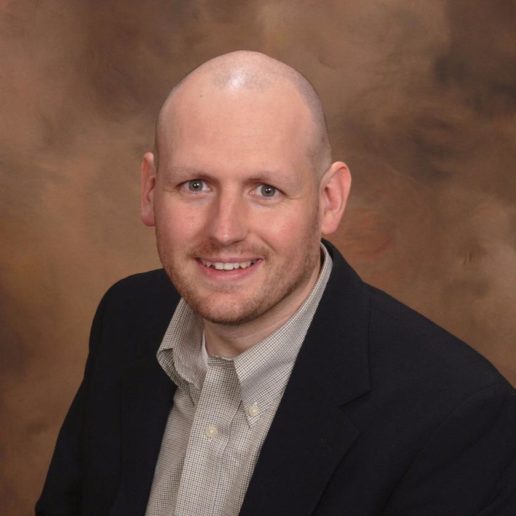 Family Renewal,
and the the father of eleven children. He writes on Politics, Education, Worldviews, Religion, Cultural Issues and Philosophy at the
ChristianWorldview.net
blog (where he serves as Site Editor). He is the author of the books
Raising Them Up: Parenting for Christians
, 
Questions God Asks
, 
Questions Jesus Asks
 and 
Pitchin' a Fit: Overcoming Angry and Stressed-Out Parenting, Education: Does God Have an Opinion? & Answers for Homeschooling: Top 25 Questions Critics Ask
....
Related Articles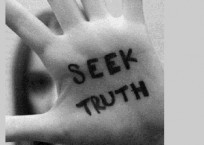 Inspiring Speech from Glenbrook North High School Teacher