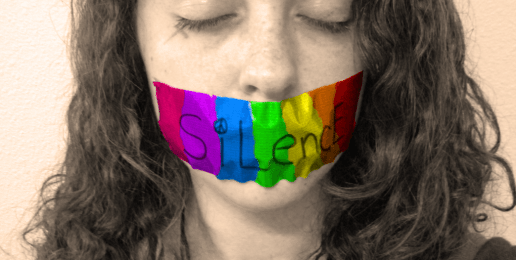 DOS Protest Keeps Students from Learning in School
From Liberty Counsel
On Friday, April 20, the Gay, Lesbian, Straight Education Network (GLSEN) will encourage students to remain silent for an entire school day in solidarity with the radical lesbian, gay, bisexual, transgender (LGBT) agenda. 
While "peaceful" in name, schools face harsh pressure from the radical LGBT movement to support and promote the Day of Silence. Despite the huge push on schools and teachers from GLSEN to advance the LGBT agenda through this event, no one can be legally forced to participate or condone the Day of Silence. 
Last year, some parents chose to withdraw their children from school on that day. Parents are encouraged to call the schools and tell them the reason their children will not be attending. School administrators usually listen, because the school loses money for each absence. 
School teachers should be aware that students do not have the right to remain silent when they are called upon by teachers. Conduct on the part of a student that causes a substantial disruption or material interference with school activities is not protected under the First Amendment. Students cannot learn if they refuse to participate in class, and they harm other students' experience by not contributing to a dialogue of learning. 
School administrators do not have to promote the Day of Silence. In those states that require abstinence instruction, schools do not have to recognize clubs that promote sexual activities. 
Mathew Staver, Founder and Chairman of Liberty Counsel, said, "The Day of Silence is not about tolerance or bullying. It is about pushing a sexual agenda. Students and staff who disagree with a radical sexualized agenda are demonized and made to feel like outsiders. Children should be afforded a rigorous education opportunity and not be forced to accept a radical sexualized agenda subsidized with tax dollars. Parents and lawmakers should take the time to learn about the extreme views of GLSEN and the intolerance promoted by the Day of Silence."
Related Articles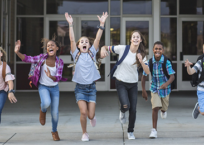 If You Care About Children and America's Future, Keep Your Kids Out of Public Schools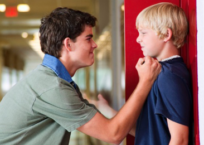 Leftists Redefine Bullying