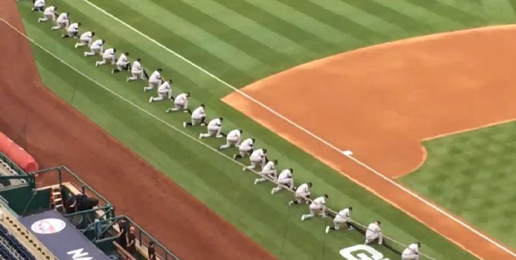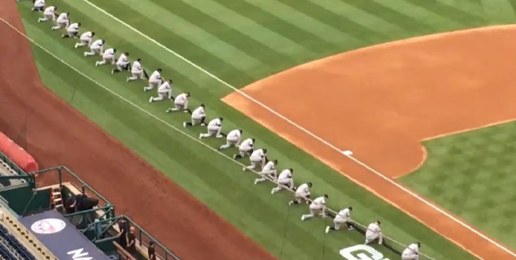 Fans Reject Liberal Politics as Entertainment
As Major League Baseball and the National Basketball Association have resumed their seasons, it has become clear that a large number of fans are not interested in what these groups are offering. The idea that America is starved for sports has fallen apart.
TV ratings for the first few professional baseball and basketball games were underwhelming. With both baseball and basketball draped in all sorts of Black Lives Matter and social justice symbolism for their opening games, a substantially smaller number of fans tuned-in to the first week's games.
Most people watch sports for entertainment to escape from politics and the news. Yet, when professional sports decidedly trumpet liberalism, they should not be surprised if they offend half their fan base by disrespecting our national anthem and promoting the Marxist Black Lives Matter organization.
Micah Clark
AFA of Indiana