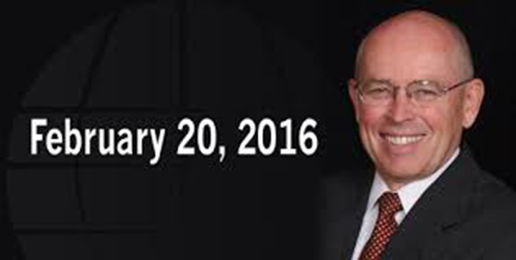 Don't Miss IFI's 2016 Worldview Conference with Dr. Wayne Grudem
In the service of helping families in their efforts to firmly establish and maintain a biblical worldview, IFI is hosting worldview conferences. How do we think about the issues of the day? Do we think clearly and biblically about the issues, or is there something clouding or contaminating our understanding?  Are we buying into lies and distortions of the culture, or are we able to discern fact from fiction, truth from deception?
Having a consistent Christian worldview has never been more important than it is now as our culture is rapidly embracing a secular, non-biblical value system.
Join us for a wonderful opportunity to take enhance your biblical worldview and equip you to more effectively engage the culture:
What:  IFI Worldview Conference with Dr. Wayne Grudem
When:  Saturday, February 20th, 10 AM to 3:30 PM
Where:  Village Church of Barrington, 1600 E. Main St., Barrington, IL 60010 (map)
How much:  $20 per person/$50 per family
Seating is limited, so please register early.  Register online or call the IFI office during normal business hours at (708) 781-9328.
Click HERE for an event flyer.