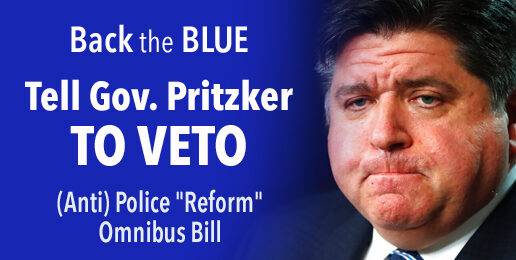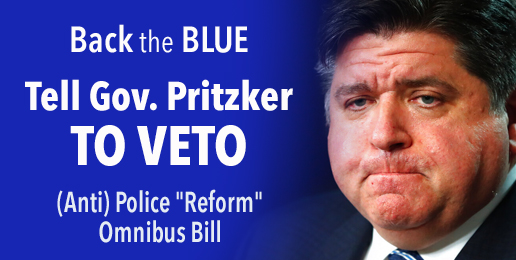 (Anti) Police "Reform" Omnibus Bill
We are displeased to report that this week our state lawmakers passed a 700+ page police "reform" bill. This piece of legislation was passed in the final hours of the lame duck session of the 101st General Assembly. The proposal was approved by the Illinois Senate just before 5:00 a.m. Tuesday with a vote of 32-23, and approved by the Illinois House with a 60-50  vote the next day, just an hour before the inauguration of the new 102nd General Assembly.
According to an article in The Daily Journal, state lawmakers failed to work with law enforcement officials to create this "reform" legislation. Kankakee County Sheriff Mike Downey said,
I'm not disappointed that the bill passed. … I am disappointed that no one brought law enforcement to the table when creating this bill. Working together is important. It helps you succeed in improving things.
James R. Black, President of the Illinois Association of Chiefs of Police issued a statement saying,
[W]e are extremely disappointed by the process, the lack of discussion and collaboration with members of law enforcement by our law makers, and the ultimate voting outcome in the Illinois General Assembly. … Earlier language in this bill would have destroyed our profession. While some of that language was stricken, there are still some provisions in this bill that will make our communities less safe.
Some of those provisions in this bill, which now goes to Gov. J.B. Pritzker, include the following:
Anonymous complaints against police officers would be permitted. Accusers will no longer be required to sign a sworn affidavit. (Will this provision be challenged as violating a police officer's 6th Amendment civil right to confront his or her accusers?)
Body cameras would be required for all police officers by 2025.  This would  be an unfunded mandate by Springfield.
Cash bail bonds would be replaced by 2023 with a pretrial release system developed by Illinois courts. This would allow many criminal suspects back on the streets immediately.
A task force on "Constitutional Rights and Remedies" would be created to address qualified immunity.
Detainees would be allowed to make three phone calls within three hours of being taken into police custody.
The Chicago Sun-Times also points out that the "bill requires police officers to be licensed by the state, an idea that was championed by state Attorney General Kwame Raoul." This is part of the provision that requires ongoing education and training requirements, with no money to pay for the costs–that is, another unfunded mandate–and no assurances the courses will be offered.
Take ACTION: Click HERE to send a message to Governor J.B. Pritzker to ask him to veto the Criminal Justice Omnibus bill, HB 3653.
You can also call the governor's office at (217) 782-6831 to voice your opinion. This legislation would negatively affect our families, our communities, and especially the heroes who work tirelessly in law enforcement.
---
Subscribe to the IFI YouTube channel
and never miss a video report or special program!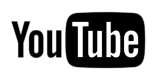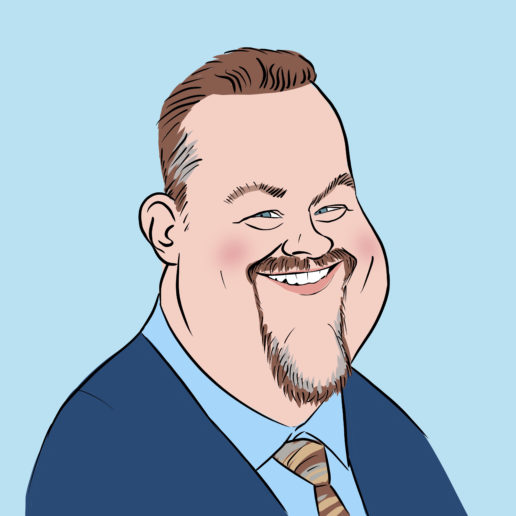 Illinois Family Action
(501c4). David has 25-plus-years of experience in public policy and grass-roots activism that includes countless interviews for numerous radio, television, cable programs and newspaper articles on topics such as the sanctity of life, natural marriage, broadcast decency, sex education, marijuana, gambling, abortion, homosexuality, tax policy, drug decriminalization and pornography. He and his wife of 26 years are blessed to be the parents of eight children. He also serves as a Republican Precinct Committeeman in his community and as an ordained minister and elder in his...