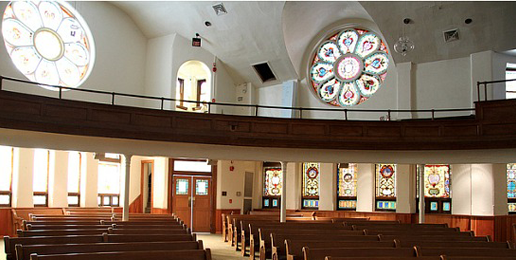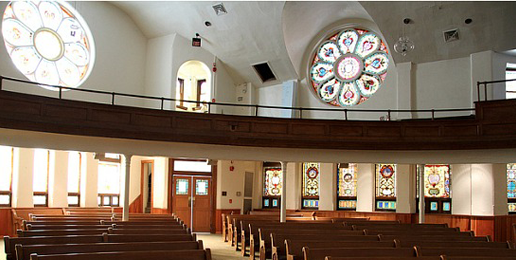 Department of Justice Defends Capitol Hill Baptist Church Against D.C. Mayor's COVID-19 Restrictions
Written by Peter Heck
Attorney General William Barr and the U.S. Department of Justice have filed an official "statement of interest" backing the Capitol Hill Baptist Church lawsuit against D.C. Mayor Muriel Bowser.
The lawsuit alleges that Bowser has acted unfairly in the application of a ban on outdoor church services that exceed 100 people. The DOJ sided with the church, writing that the actions of D.C. officials have violated the 1st and 5th Amendments, as well as the Religious Freedom Restoration Act.
"The Constitution and federal law require the District of Columbia to accommodate Capitol Hill Baptist Church's effort to hold worship services outdoors," the DOJ wrote, "at least to the same extent the District of Columbia allows other forms of outdoor First Amendment activity, such as peaceful protests."
The church has argued that since it does not have virtual services, use a multi-site campus approach, and is not offering multiple Sunday morning services, the city is unconstitutionally depriving its congregation of the right to corporate worship.
"A weekly in-person worship gathering of the entire congregation, is a religious conviction for which there is no substitute," the church wrote.
CHBC Pastor Justin Sok said a church is not merely an "event" or a "building," but rather a body that gathers regularly and should be "treated fairly" by the government.
The Department of Justice is intervening as part of Barr's directive to review state and local government policy around the country to ensure that their COVID-19 restrictions are not violating civil liberties.
---
This article was originally published at Disrn.com.