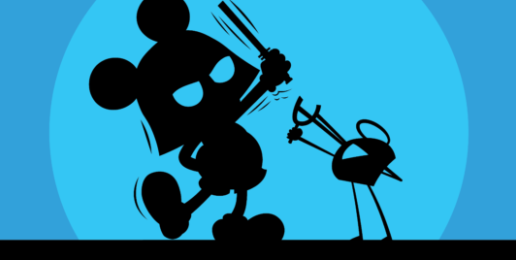 Legal Battle Rages Over the Future of VidAngel and Movie Filtering
Imagine if families could enjoy a movie together without the fear of being bombarded with nudity, crude language, or excessive gore. Up until recently, families could do just that. That is, until Disney and its Hollywood cohorts wielded their dark magical legal powers.
VidAngel enabled families to stream a huge array of mainstream movies and tv shows from the internet into their homes. But unlike other streaming services, the service allowed customers to filter out potentially offensive material like vulgar language, gore, drug use, and sexual content. VidAngel would bleep out any words or simply skip over scenes that were selected by the user to be filtered out.
Though it did not improve the overall cinematic production of movies (a filtered version of Batman vs. Superman was still painful to sit through), VidAngel, in many ways, made family movie nights safe again.
But in December 2016, Disney, LucasFilm, Warner Bros. and 20th Century FOX sued VidAngel, arguing the movie streaming and filtering subscription service violated copyright law.
The District Court granted the plaintiff's preliminary injunction, forcing VidAngel to shut down the video streaming service while the litigation is underway.
VidAngel has appealed the injunction and the two sides will present oral arguments before the 9th U.S. Circuit Court of Appeals on June 8 in Pasadena, California.
What the appellate court decides is not the end of the matter, but will determine whether VidAngel can continue to stream content until the lawsuit is over. The decision on the injunction will come down in the upcoming months. The ultimate fate of VidAngel will not be known for quite some time.
Hollywood has long disdained the filtering of offensive content and the major studios religiously sue any filtering service they can. VidAngel and other services have offered to pay for licensing rights but are continuously refused.
To circumvent Hollywood's refusal to license videos, VidAngel purchased massive amounts of physical DVD's from retail stores. The customers then would purchase the movie from VidAngel, stream and watch the movie and then sell it back after they are done watching. VidAngel claims to only sell and buy back the same number of movies in proportion to the number of physical DVDs it has in its warehouse. Thus, VidAngel argues it is not breaking copyright and licensing law because the customers actually own copies of the films being filtered.
Yes, it's confusing.
This video provides clarity about the business model and the lawsuit, described by Studio C's Matt Meese.
Until the lawsuit is settled, families can use review sites such as PluggedIn.com and CommonSenseMedia.org to see in advance what offensive content is  in their movies, TV shows, video games, music, and even books.
Take ACTION:  Please pray that the Family Movie Act is upheld and that VidAngel's family-friendly streaming business can resume.
---
---
For up-to-the minute news, action alerts, coming events and more you can now sign up for IFI Text Alerts!
Stay in the loop with IFI by texting "IFI" to 555888 to be enrolled right away.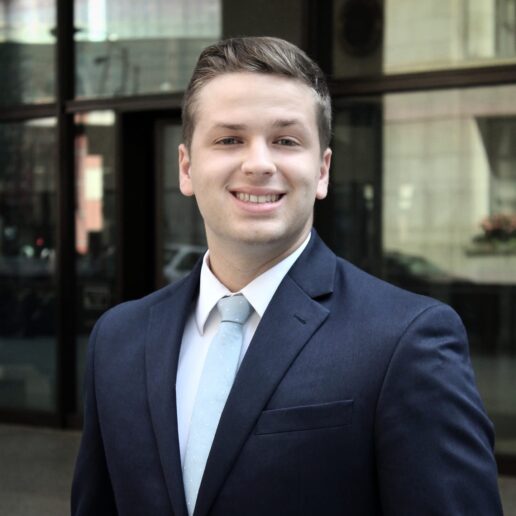 Related Articles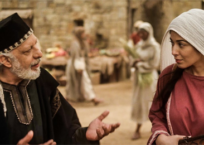 Skipping Hollywood for the Promised Land