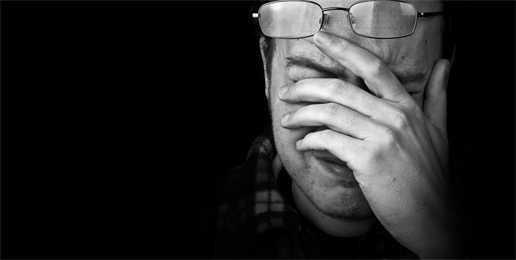 The Sad Effect of Sin
Reading Time:
3
minutes
The Centers for Disease Control and Prevention recently came out with a report with staggering information.  Suicide is on the rise.  The report mentions that suicide rates are up more than 30 percent in half of the United States since 1999.
The report also shares that more than half of the people who died by suicide did not have a known mental health condition. In 2016 alone, about 45,000 lives were lost to suicide.  Suicide is now one of the top 10 causes of death in the United States.  Anthony Bourdain, Robin Williams, and Kate Spade were all victims of suicide.
What leads a person to a place of contemplating of taking their own life?  In many cases, it's boiled down to the feeling of being hopeless.
When we edge God out of our society, government and lives, we will place our hope, strength and comfort in the wrong things.
Ecclesiastes 4:1-3 paints a grim picture of what life looks like without God.
"I saw the tears of the oppressed—
and they have no comforter;
power was on the side of their oppressors—
and they have no comforter.
And I declared that the dead,
who had already died,
are happier than the living,
who are still alive.
But better than both
is the one who has never been born,
who has not seen the evil that is done under the sun."
Solomon (the writer of this passage) examined the oppressed. He noted that there is none to comfort them in their oppression. If there is no comforter, the oppressed suffer, and that's just the way things are.
After seeing a life of hurt, pain and brokenness without a comforter, the final conclusion was that it would be better never to exist in a world without God due to the amount of evil and suffering under the sun.  (Verse 3)
As unrighteousness continues to be on the increase in our culture, the Church needs to be ready to minister, because unrighteousness only leads to brokenness. 
Abortion leads to brokenness
Illinois Right To Life quotes some eye-opening statistics, "Women with a history of abortion have higher rates of anxiety (34 percent higher), depression (37 percent), alcohol use/misuse (110 percent), marijuana use (230 percent), and suicidal behavior (155 percent) compared to those who have not had abortions."
Homosexuality leads to brokenness
The Central Disease Center has quoted on their website, "In 2014, gay and bisexual men made up an estimated 2 percent of the U.S. population, but accounted for 70 percent of new HIV infections. Approximately 492,000 sexually active gay and bisexual men are at high risk for HIV."
Divorce leads to brokenness
Divorce makes a negative impact on the family, not to mention the lasting effects on children.
Pornography leads to brokenness
Porn ruins a person's ability to relate with others sexually and ruins marriages.  A 2016 Science Magazine study revealed divorce rates double when people start watching porn.
Premarital Sex leads to brokenness
In addition to the risk of contracting STDs and other diseases or becoming pregnant, premarital sex leads to emotional distress, distrust, regret and emptiness.
As unrighteousness continues to be on the increase in our culture, the Church must be ready to minister, because unrighteousness only leads to brokenness.
And sadly the brokenness will continue if we allow evil to prevail in our culture, government and families.  As the Church, we'd better get ready to respond. We have the message of hope.
Jesus said, "Look, I tell you, lift up your eyes, and see that the fields are white for harvest." ~John 4:35
What can you do? 
PRAY: That pastors and churches will be faithful in sharing the full Gospel, which can bring hope and cultural transformation.
PRAY: That you can be a willing vessel in sharing God's wonderful message of grace.
PRAY: That you can support ministries that are promoting a biblical worldview and/or ministering to those who are broken.
---
Subscribe to the IFI YouTube channel
and never miss a video report or special program!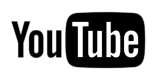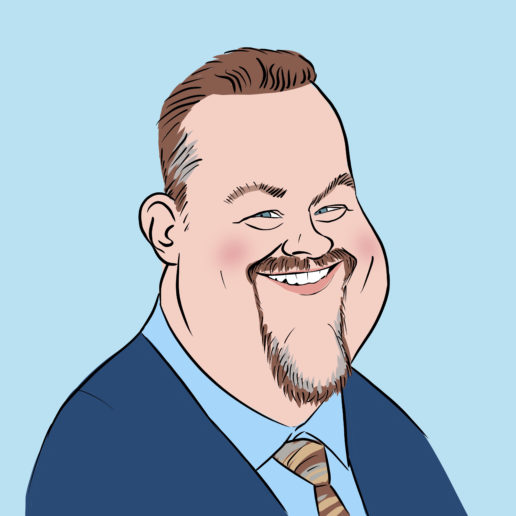 Illinois Family Action
(501c4). David has 30 years of experience in public policy and grass-roots activism that includes countless interviews for numerous radio, television, cable programs and newspaper articles on topics such as the sanctity of life, natural marriage, broadcast decency, sex education, marijuana, gambling, abortion, homosexuality, tax policy, drug decriminalization and pornography. He and his wife of 28 years are blessed to be the parents of eight children. They strongly believe that their first duty before God is to disciple their children in the Christian faith, and...