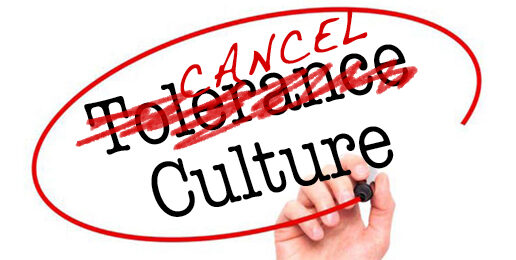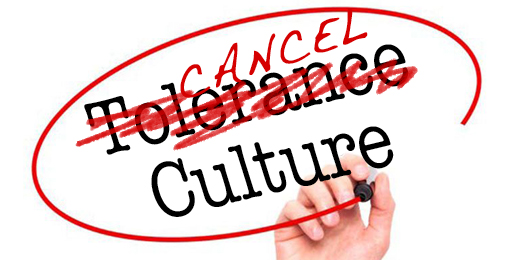 The Intolerance of the Tolerance Culture
Reading Time:
< 1
minute
After two decades of hearing the virtues of tolerance and diversity, American society has become increasingly intolerant, and because of that, less diverse when it comes to the ability to offer opinions in public and private discourse.
A startling new poll has found that more Americans than ever before are self-censoring their views out of a fear of sharing an opinion that does not fit the cultural narrative. Not surprisingly, those with traditional or conservative beliefs are the most likely to self-censor their views when they speak to others.
The new Cato Institute/YouGov national survey finds that overall 62 percent of Americans say that today's political climate prevents them from saying what they believe.
Strong liberals stand out as the only political group in which a majority feels that they can freely express themselves, with 6 out of 10 saying this.  In contrast, 77 percent of Republicans say that they self-censor their views out of fear of the culture. Self-censorship spans all ethnic groups, with 65 percent of Latino Americans, 64 percent of white Americans, and 49 percent of African Americans saying they have political views they are afraid to share.
---
This article was originally published by AFA of Indiana.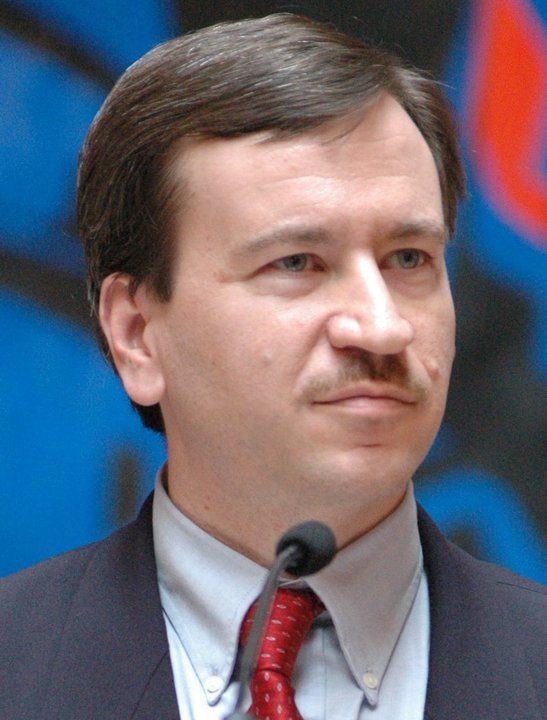 Related Articles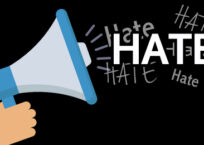 LEFTISM: A Study in Hate
Dealing with Cancel Culture