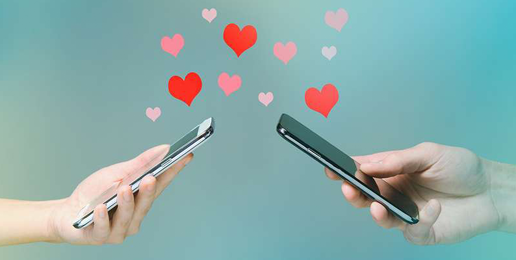 More Than Replacing the Landline Phone
Years ago, one might have assumed that new technology would simply replace the home telephone as a primary means of communication between the sexes.  For decades the stereotypical teenager spent hours on the family phone talking to a boyfriend or girlfriend while the parents worried about their phone bill or their own missed calls.
However, not only has technology changed communication, it has also changed how couples meet and date.
According to a new study published in the Proceedings of the National Academy of Sciences, Michael Rosenfeld, of Stanford University, compared the results of surveys conducted in 2009 and 2017, using them to track the ways people met their partners against the years in which the meetings took place.
The research found that online dating is going through the roof while the more traditional ways people meet are on the decline.
As the Institute for Family Studies observed, "It used to be that technology just helped us communicate more efficiently with our preexisting acquaintances, family, and coworkers. Now it helps us find and connect romantically with total strangers. In the 2017 survey, 90 percent of those who started their relationships online had no other connections to each other. Increasingly, it's not our friends, siblings, and churches that serve as mediators between us and potential partners; apps and websites and their algorithms do."
Research on this phenomenon is new and sparse and therefore may not yet be conclusive. However, a 2013 study, found that "marriages that began on-line, when compared with those that began through traditional off-line venues, were slightly less likely to result in a marital break-up (separation or divorce) and were associated with slightly higher marital satisfaction among those respondents who remained married." A 2017 study similarly found that "meeting online does not predict couple breakup."  It also found that marriages occur quicker through online dating services.
---
This article was originally published by AFA of Indiana.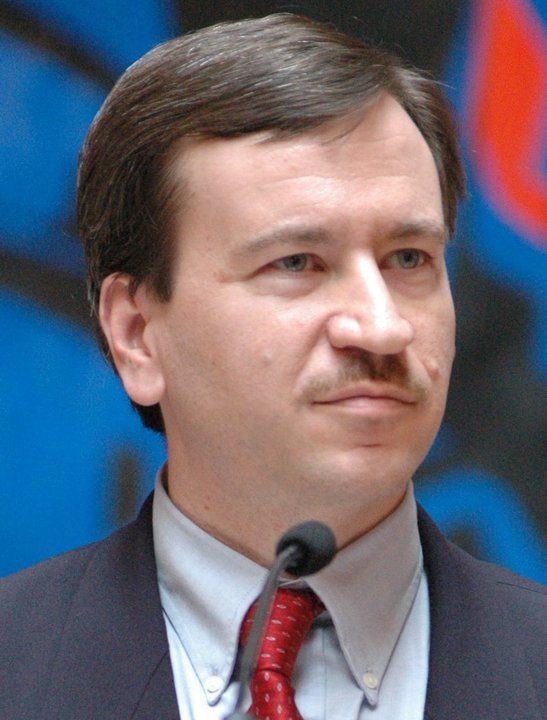 Related Articles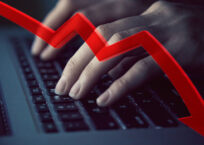 Defining Deviancy Down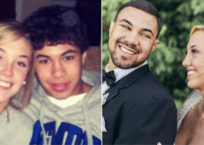 To be Most Happy, You Should Marry Your Soul Mate