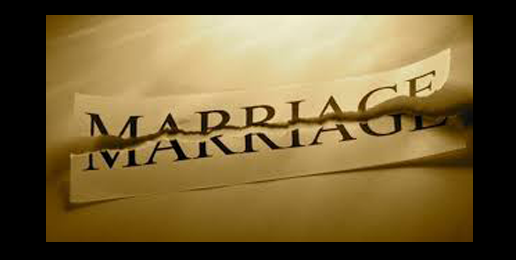 More Divorces Are Unnecessary Than You Might Think
When no-fault divorce swept across America in the early 1970's it was presented as a way to end high conflict abusive situations with greater ease and speed.  It was also said to be helpful to children by reducing conflict, though mountains of research have seriously undercut that claim.  Many attorneys have observed that during a divorce process now, rather than arguing over a divorce decree, as occurred before, couples now argue over child arrangements and possessions.  Most dissolving marriages do not involve abusive behaviors placing children or a spouse in serious risk.
Today, "irreconcilable differences" is the most common reason given for a divorce, even though divorce is automatically granted under no-fault.  Yet, research has found that in a great many cases, couples are not united in their desire to end their marriage.  Often one spouse wants a divorce and the other does not.  Prior to no-fault couples often had to negotiate for a divorce, and the longer time that it took for divorce sometimes saw many reconciling their differences.
A new study in Minnesota among "mixed-agenda couples" in which one spouse wanted a divorce but the other did not, has some promising results.  It found that after initial discussions about how their marriage reached a crisis and that reconciliation was possible, nearly half would attempt reconciliation counseling.  This is significant in that many of those studied had already seen an attorney and were well down the divorce path.
Their research shows that a significant number of couples considering divorce could benefit from slowing down the process, reconsidering and seeking help with reconciliation.
---