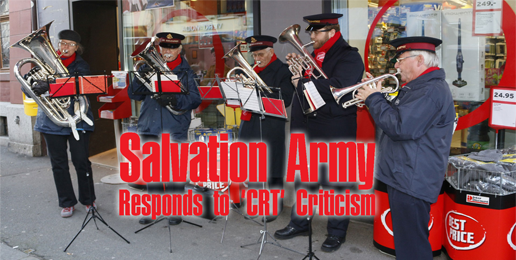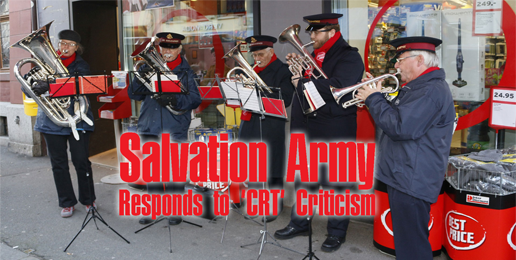 Salvation Army Responds To 'Woke' Criticism
After receiving complaints from donors and bad press, the Salvation Army has removed the guide, "Let's Talk About Race." The removal of the guide is a step in the right direction, and we should applaud the charity for its willingness to remove the document. Nonetheless, the organization has not disavowed Critical Race Theory (CRT) or apologized to those they may have offended with divisive statements. Christians, therefore, may praise the move to remove the guide but should remain diligent in the fight against Critical Race Theory and Marxism.
The Salvation Army has released several statements denouncing that they asked donors to apologize for being white. They state, "The Salvation Army has made repeated efforts to clarify that we have never claimed that we believe our donors should apologize for their skin color. … Regardless, false claims that were designed to harm our ability to make Christmas bright for more than 2.5 million Americans in need continue to be repeated by many." Although some may have made this "false claim," most understand a demand for an apology based on race was not published in the guide.
Instead, most have criticized the language that was present in the guide. For example, the guide said that donors may be guilty of "White supremacy, White-dominant culture, and unequal institutions and society." These statements are taken directly from CRT and were crucial elements of the "Let's Talk About Race" guide. Many have a problem with the language used—not with the Salvation Army taking a stand against racism. All Christians should stand against acts of bigotry. The issue was that the organization utilized language from CRT, a politicized academic philosophy that has no business in any church or charity organization.
Removing the guide is undoubtedly a positive move by the Salvation Army, and we should be encouraged by their willingness to examine the documents they are publishing. However, Christians should not let their guard down. Marxism and CRT are ever-present dangers to the church and are philosophies bent on the destruction of Christianity.
The Salvation Army should go further in its efforts to heal our nation by renouncing any ties to both Marxism and CRT. They should apologize for causing harm, even if it was caused inadvertently. Unity and healing of racial divides can only occur in the foundation of the Word of God and the redemptive power of Jesus Christ, not in leftist agendas.
It is far past time that Christians stop allowing Marxism and collectivism to inform a Christian worldview. The Bible tells us,
"Beware lest anyone cheat you through philosophy and empty deceit, according to the tradition of men, according to the basic principles of the world, and not according to Christ" (Colossians 2:8). 
We should no longer seek justice as the world sees it, but instead, we should seek God's redemption and become one body regardless of our race or history.
"For you are all sons of God through faith in Christ Jesus. For as many of you as were baptized into Christ have put on Christ. There is neither Jew nor Greek, there is neither slave nor free, there is neither male nor female; for you are all one in Christ Jesus" (Galatians 3:26-28).
If we are walking in the Word of God, neither racism nor Marxist ideology will be present in our lives. Continue to be vigilant in ensuring that your church and the Christian organizations you respect and support do not become corrupted by men's philosophies and empty deceits.
Take ACTION: Take a moment to thank the Salvation Army for their action in removing the guide. Click HERE to send an email to Commander Brian Peddle and/or visit The Salvation Army's social media sites to ask that they continue their charity and love through a Gospel based on the Word of God and not political ideologies. Moreover, please click the following links to visit their Facebook, Instagram, Twitter, LinkedIn and YouTube pages to urge them to reject CRT and Marxism.
---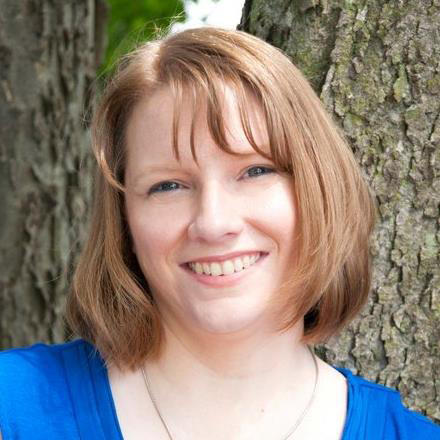 Related Articles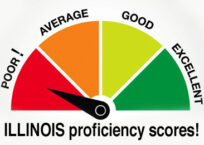 It Is Time to Exit Illinois Public Schools: A Businessman's Perspective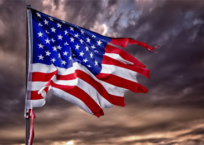 America Needs a Great Conservative Reset