Americans Overwhelmingly Recognize Natural Marriage
Mainstream media reports would have you believe that America is trending more in favor of same-sex "marriage." Homosexual activists and their allies in the media and in Hollywood have been working overtime to promote their social agenda, leading many to believe that homosexual so-called "marriage" is inevitable.
But new, comprehensive, scientific polling coupled with analyses of marriage amendment voting patterns show that a vast majority of Americans still believe in the traditional definition of marriage.
The survey found that 62 percent of Americans believe marriage is only between one man and one woman, with 53 percent strongly agreeing with that statement.
"These numbers are not surprising," said Public Opinion Strategies partner, and the survey's director, Gene Ulm. "More than 63 million Americans in 31 state elections have voted on constitutional marriage amendments. Forty million Americans in all — 63 percent of total voters — have voted to affirm marriage as a union between a man and a woman."
Sixty-three percent of voters in the nation have already voted in favor of traditional marriage. And if you add in the fact that the voters of Maine repealed a homosexual "marriage" law passed by its state legislature in 2009, the number of Americans that reject the redefinition of marriage increases. Regardless of what the gay-friendly media wants you to believe, those voters have made their decision — and it recognizes the truth of God's institution of marriage!
The survey was sponsored by the Alliance Defense Fund and completed by the nationally known public opinion research firm Public Opinion Strategies between May 16th and May 19th of this year. Public Opinion Strategies is a nationwide firm that has provided polling for Fortune 100 companies, 80 representatives, 19 senators, six governors, NBC, the Wall Street Journal, and NPR.
According to ADF, the poll's sponsor, "The survey was part of a broad and comprehensive effort examining American attitudes toward marriage. In addition to the national survey, the effort included 14 focus groups completed across the country."
IFI's school issues director, Laurie Higgins, says that,
Public opposition to both civil unions and the oxymoronically named "same-sex marriage' would be even greater if Americans had not been exposed to relentless homosexuality-normalizing messages through our entertainment media and public schools for decades. Fallacious analogies (e.g. that homosexuality is equivalent to race or skin color), ad hominem epithets, and sentimental emotional appeals from homosexual activists and their accomplices have supplanted sound reasoning. A public increasingly uninterested in intellectual discourse and complacent about censorship in public schools are succumbing to propaganda.
Same-sex "marriage" advocates and their allies in the national media and government are not going to give up their relentless assault on marriage. Here in Illinois a lame duck session of the Illinois General Assembly passed "civil unions" — a counterfeit version of marriage. Homosexual advocates continue to push their radical political agenda through non-discrimination policies in state government, policies that are unnecessary, violate the Constitutional principle of equal protection of the law, and threaten religious liberty.
This report should be a bit of a shot in the arm for all of us and remind us that we cannot be deceived by media reports that led some to believe that the marriage issue is lost. Indeed, we are the majority on this important, society-defining issue.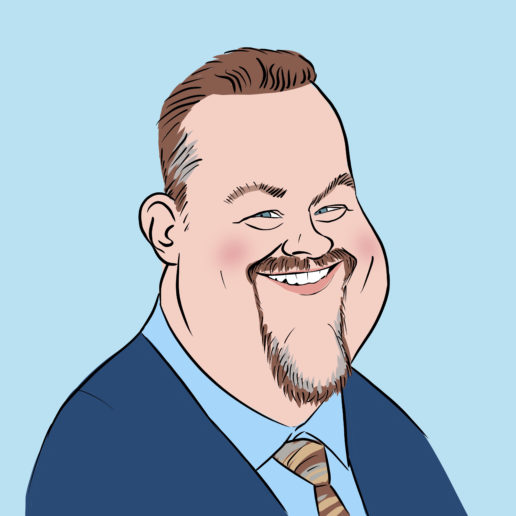 Illinois Family Action
(501c4). David has 25-plus-years of experience in public policy and grass-roots activism that includes countless...
Related Articles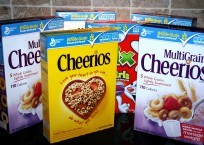 General Mills Comes Out of the Closet in Support of Gay Marriage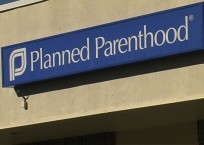 Planned Parenthood Above the Rules?