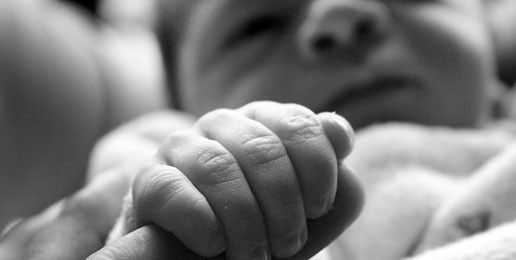 Weary of New Legislation, Illinois Pro-Lifers Celebrate Adoption
Pro-Lifers are rallying against pieces of legislation that will lift the ban on tax-payer funding of abortion and another bill that will force pro-life healthcare professionals to refer patients to abortionists. Leaders are expressing the need for greater efforts to get pro-life legislators elected. See video below:
TAKE ACTION: SB 1564 will radically alter the Illinois Health Care Right of Conscience Act — an Act that allows medical personnel and health care facilities to avoid participating in morally dubious medical procedures such as abortion, sterilization, and certain end-of-life care.   Doctors, pharmacists, and other medical personnel have been protected from having to violate their beliefs and values for almost twenty years under this Act.
Contact your State Representative and urge opposition to SB 1564. Click here.