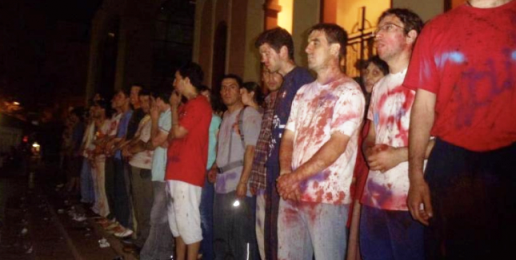 The Barbarism of Feminism

Just when you think you've seen the depths of the cultural rebellion against God, it gets worse.
The Catholic media outlet Crux reported on the blasphemous and ghoulish event that took place in Argentina on the increasingly infamous International Women's Day, held this year on March 8.
In front of a cathedral in the province of Tucuman, a group of feminists simulated the performance of an abortion on a woman dressed as Jesus' mother Mary. The mock abortion was a bloody affair with fake blood and the body parts of a near full-term baby Jesus dripping from under the partially lifted garment of a gleeful Virgin Mary. (*Caution: Click here to see a very disturbing photo of the mock abortion.)
Three years ago, a frenzied mob of feminists, many of whom were topless, attacked a group of men who were praying in front of a cathedral in Buenos Aires to protect it from the vandalism that often occurs during the annual  National Women's Encounter protest in support of all things feminist—chief among them abortion.
These beastly women sprayed paint on the faces of these men, drew Hitlerian moustaches on them, spit on them, performed lesbian sexual acts in front of them and rubbed their bare breasts on them. With dignity and supernatural restraint, the men continued to pray, some with tears in their eyes, in the face of incomprehensible and monstrous behavior. (*Warning: Click here for very graphic video.)
If women can be reduced to public behavior commonly associated with savage barbarians, we shouldn't be surprised to learn what women have been doing privately in the most unexpected place: Iceland.
Iceland now has the chilling honor of having the most effective pogrom for eliminating those whom others consider "life unworthy of life."  Iceland aborts 100 percent of Down Syndrome children.
Dr. Peter McParland, an obstetrician with a specialty in fetal medicine, spoke at a Citizen's Assembly meeting in Ireland in early January 2017 at which he shared this stunning statistic:
"In Iceland no babies have been born with Down Syndrome in the last four or five years."
One small step forward for the master race. One giant leap backwards for civilization.
Too many women are becoming more like men, and too many humans are becoming more like barbarians.
---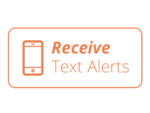 IFI Text Alerts!
For up-to-the minute news, action alerts, coming events and more you can now sign up for IFI Text Alerts!
Stay in the loop with IFI by texting "IFI" to 555888 to be enrolled right away.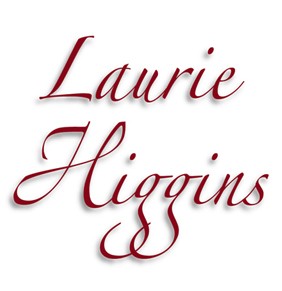 Related Articles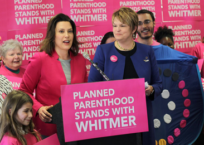 Leftists Say Freely Choosing Feticide Is Now Non-Elective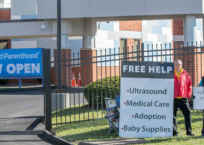 Abortion Battle Continues as Pandemic Rages