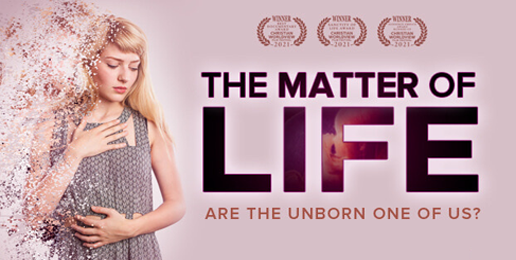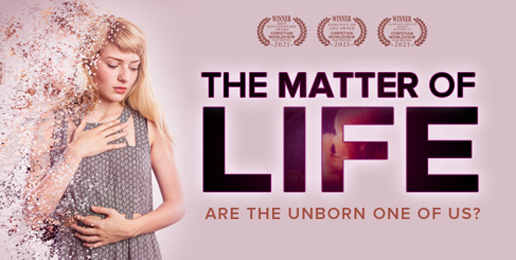 Round II: "The Matter of Life" Documentary Showings
There are dozens of great pro-life films and documentaries that have been produced over the past several decades, but there is a new one out that we want to make sure is on your "must watch" list. It is called "The Matter of Life," and it is a powerful and informative documentary about abortion in the United States. In fact, we think it is so important that we are promoting and/or hosting free showings of this film in various locations throughout the state, with the hope that it will initiate other church and private showings. This will include a time for Q & A after the film ends.
The Matter of Life is a wakeup call and a call-to-action. While we praise God for the Dobbs v. Jackson Women's Health decision by the U.S. Supreme Court, here in Illinois, pro-life advocacy MUST intensify to meet the abortion industry's expansion and plans to make the Land of Lincoln an abortion destination point.
This documentary, with the help of experts, personal accounts, and plentiful visual aids, explores the political, spiritual, emotional, and physical aspects of abortion. Watch the trailer HERE, then plan to join us at one of the locations listed below. Watch this EWTN 5 minute interview with the producer and director of this film:
"This powerful documentary is edifying and enlightening to understand the Truth of abortion.
Whether you are pro-life or not, please take time to watch this film,
which is recommended for ages 14 years and up."
~Ricki Giersch, 40 Days for Life Leader in Aurora
Click HERE to RSVP to of the following locations. If you are not able to make one of these showing, please know that this film is also available to rent on Amazon Prime.
Thursday, January 19, 2023  (Completed!)
Calvary Chapel Rockford
7281 Olde Creek Rd
Rockford, IL 61114
7:00PM – 9PM
Friday, January 20, 2023  (Completed!)
Lakeland Baptist Church
709 South Giant City Road
Carbondale, IL 62902
7:00PM – 9PM
Saturday, January 21, 2023 (Completed!)
The Mission of Cors Jesu
5615 Hamilton Road
Woodstock, IL 60098
4:00PM – 6PM
Sunday, January 22, 2023 (Completed!)
EV Free Church of McHenry
2614 N. Ringwood Road
McHenry, IL 60050
2:00PM – 4PM
Thursday, January 26, 2023 (Completed!)
Village Bible Church
847 North State Route 47
Sugar Grove, IL 60554
6:30PM – 9PM
Sunday, January 29, 2023 (Completed!)
Community Fellowship
28W240 North Avenue
West Chicago, IL 60185
2PM – 4PM
Thursday, February 2, 2023 (Completed!)
Christian Heritage Church
15760 Wolf Road
Orland Park, IL 60467
7PM – 9PM
Sunday, February 5, 2023
St. James at Sag Bridge
10600 Archer Ave.
Lemont, IL 60439
2PM – 4PM
Friday, February 10, 2023
Our Lady of Mercy
701 S. Eola Road
Aurora, IL 60504
6:30PM – 8:30PM
---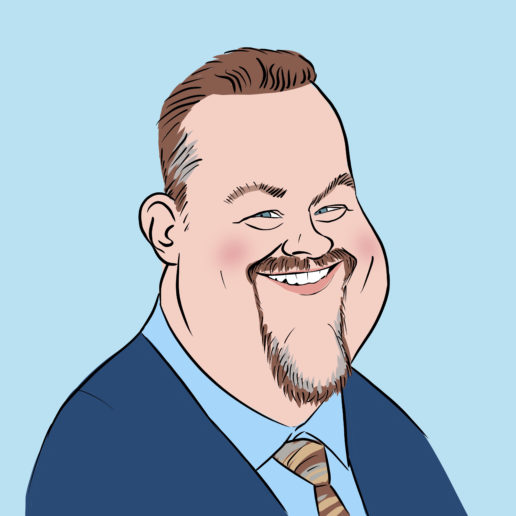 Illinois Family Action
(501c4). David has 30 years of experience in public policy and grass-roots activism that includes countless interviews for numerous radio, television, cable programs and newspaper articles on topics such as the sanctity of life, natural marriage, broadcast decency, sex education, marijuana, gambling, abortion, homosexuality, tax policy, drug decriminalization and pornography. He and his wife of 28 years are blessed to be the parents of eight children. They strongly believe that their first duty before God is to disciple their children in the Christian faith, and...