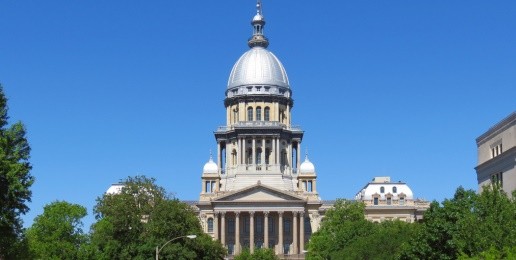 Rights of Conscience on the Operating Table in Springfield
The regular session of the Illinois General Assembly ended on May 31st,  but with lawmakers at an impasse over the state budget, they could be meeting in overtime sessions well into the summer.  Along with debate over a spending plan, workman's compensation and the public sector pension crisis will keep lawmakers busy in  Springfield for at least several more weeks. According IFI  sources, Illinois House Speaker Michael Madigan (D-Chicago) has told  state representatives that the Illinois House will be meeting every Tuesday throughout the month of June, and even into July.
Lawmakers could use their extra time in the State Capitol to address other issues as well.That includes SB 1564, which would require doctors, nurses and pharmacists to distribute referrals to patients who are seeking objectionable medical services such as abortion, sterilization, and certain end-of-life care.
In the video below, Dr. Lainna Callentine, a physician, instructor, writer, speaker, and pediatrician at Bolingbrook Christian Health Center, speaks out against SB 1564 on behalf of the Christian Medical and Dental Association.  IFI also interviewed Dan McConchie, Vice President of Government Affairs for Americans United for Life, who warns that passing this legislation into law would be handing proponents of abortion a tool to dramatically change how crisis pregnancy centers operate.
Take ACTION: Click HERE to send an email or a fax to your state representative. Ask him/her to uphold Rights of Conscience for medical professionals and vote NO on SB 1564.
Please also call your state representative during normal business hours to politely ask them to uphold the rights of conscience for medical personnel.  The Capitol switchboard number is (217) 782-2000.
---
Click HERE TO SUPPORT Illinois Family Institute.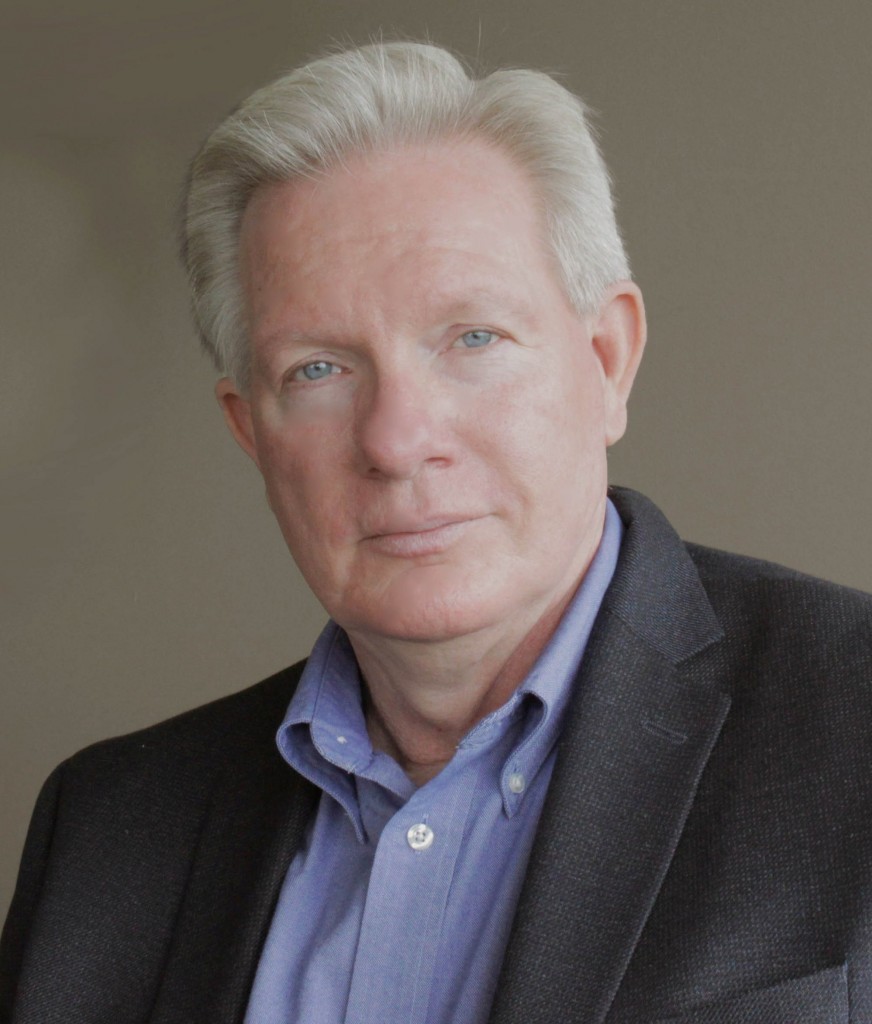 Related Articles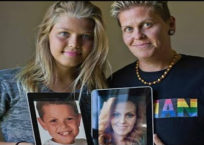 Stuff You Should Know About "Trans"-Cultism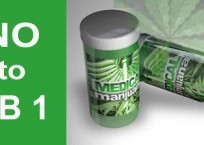 "Medical" Marijuana Vote Coming Soon?