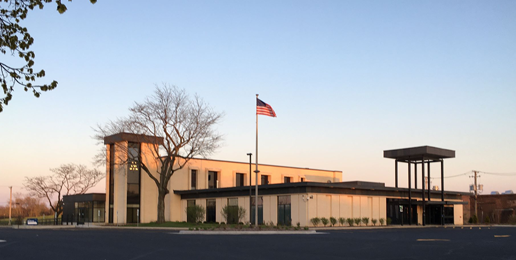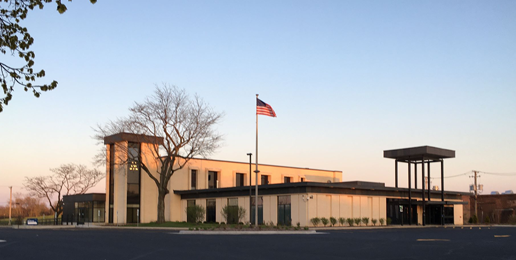 Planned Parenthood Opens Abortuary With No Notice in Waukegan
In the midst of the COVID-19 pandemic, Planned Parenthood opened a new clinic in Waukegan, its 19th in Illinois. Like its predecessor in Fairview Heights which opened last October, it was built in secret. The clinic, called The Waukegan Health Center, is located within a 1.5-mile radius of a middle and a high school.
Bonnie Quirke, president of Lake County Right to Life, learned of the clinic's opening when, "I read an article in our local paper. The surprise was the stealth nature of it."
"We knew it was coming, especially after the passage of last year's Reproductive Health Act," she shared. "Still, it was devastating." The Reproductive Health Act, which allowed abortions throughout a woman's pregnancy, was signed into law by Illinois Governor J.B. Pritzker in June 2019.
The Pro-Life Action League has filed a Freedom of Information Act (FOIA) request to find out more information about how the clinic was built.
Waukegan, located in Lake County, has the third largest population in the state of Illinois. It also has the fifth highest rate of uninsured residents, a growing number of which have tested positive for STDs, which Planned Parenthood cites as part of its rationale for placing a clinic in the city. Quirke noted, "The county health department is located not too far from the clinic. They do HIV and other testing, which is paid for with our tax dollars, therefore, free to the public." That would make the clinic's services a duplication of those offered by the county.
According to the media release from Planned Parenthood of Illinois, the clinic was originally scheduled to open in March, but was delayed due to the pandemic. While the release doesn't mention surgical abortion services, it does list chemical abortions as one of the services it provides. However, when Quirke called the center, she was told the chemical abortion information was correct, only then to be informed that surgical abortions were going to be offered as well.
The new clinic has two procedure rooms, five exam rooms, plus a conference room and administrative space. The presence of the two procedure rooms gives further evidence surgical abortions will be performed.
Quirke went by the location, noticing the new landscaping with multiple fir trees, but the public sidewalks have been "torn up from around the building." The center is located in a remodeled bank building and has 100 parking spaces. With so many parking spaces, trees, and removal of sidewalks, Planned Parenthood has removed the visibility of people entering and exiting the center. In addition, they've taken away legal public access for pro-life advocates to protest abortion and to counsel women.
In the release, Planned Parenthood lamented the prior lack of nearby abortion facilities, however Quirke pointed out there is clinic in nearby Kenosha, Wisconsin, just 20 minutes away. Including Waukegan, there are now 11 clinics in the greater Chicagoland area. The Planned Parenthood website states it has 18 clinics in Illinois, however, it does not list the Fairview Heights clinic which opened in Oct. 2019, making the count 19.
"Social problems are never solved by killing, they're only exacerbated." said Quirke. "The community should be outraged on all levels, including the spiritual level."
She urged churches and church members to act. "Girls need to know there are other things we can provide. We have given up our religious rights, we have allowed abortion rights, and we have remained silent. We have to mobilize."
Take ACTION: Quirke invited pro-life advocates to, "Come out and witness on Friday, May 22, at noon in front of the clinic." Waukegan is a COVID-19 hotspot and proper social distancing is expected. Attendees should wear masks and stand at least 6 feet apart. The clinic is located at 1601 N Lewis Avenue in Waukegan. Click HERE for more information.
To learn more: Visit the Lake County Right to Life website, e-mail lakectyrtl@sbcglobal.net or call (847) 223-7022.
---
We take very seriously the trust you place in Illinois Family Institute when you send a gift.
We understand that we are accountable before you and God to honor your trust.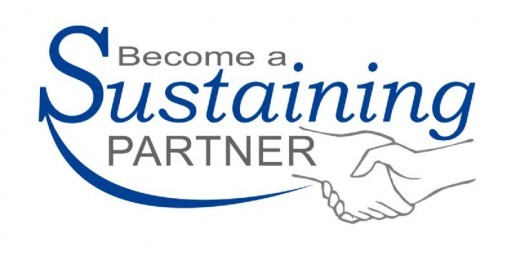 IFI is supported by voluntary donations from good people like you.