Must See Pro-Life Short Film: "Mitosis"
"It's a Wonderful Life," Frank Capra's beloved Christmas classic, shows the desperate, suicidal protagonist, George Bailey, what the small community of Bedford Falls would be like if he had never been born. With the help of his guardian angel, George's eyes are opened to the positive impact his life has had on his family and friends. Toward the end of their time together, Clarence wisely comments to George, "Strange isn't it? Each man's life touches so many other lives. When he isn't around he leaves an awful hole, doesn't he?"
It's true – each human life has value and meaning. Every person has a measurable influence on those around them, but some people have an impact that is beyond measure. In the compelling and thought-provoking short film, "Mitosis," Anthony Oswald has the potential to transform the lives of millions of people worldwide, but there's a twist.
Please watch and share "Mitosis." This powerful, life-affirming movie's message is exactly what our self-centered, sinful culture needs to hear.
---
Subscribe to the IFI YouTube channel
and never miss a video report or special program!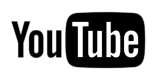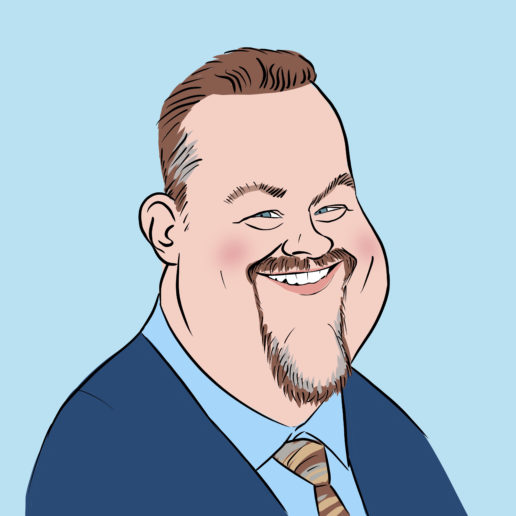 Illinois Family Action
(501c4). David has 25-plus-years of experience in public policy and grass-roots activism that includes countless interviews for numerous radio, television, cable programs and newspaper articles on topics such as the sanctity of life, natural marriage, broadcast decency, sex education, marijuana, gambling, abortion, homosexuality, tax policy, drug decriminalization and pornography. He and his wife of 26 years are blessed to be the parents of eight children. He also serves as a Republican Precinct Committeeman in his community and as an ordained minister and elder in his...