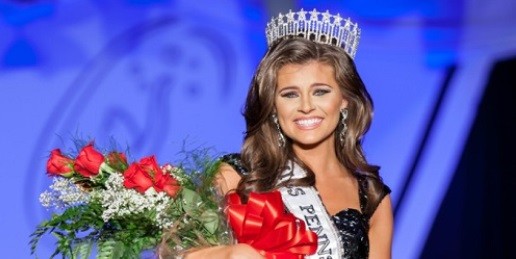 Miss USA Contestant Conceived in Rape
Reading Time:
2
minutes
The Miss USA pageant will be held in Baton Rouge, Louisiana, on June 8th, and one of the contestants will be a woman who was conceived as a result of forcible rape. 
Miss Valerie Gatto was crowned Miss Pennsylvania 2014 in December of last year.  She has made a central platform in her competition the need to provide greater support for victims of sexual assault. 
The beauty queen revealed that her mother was raped at knife-point when she was 19 years old and claims that the perpetrator planned to murder her mother after the sexual assault, but that she was able to escape when he became distracted.    
While her mother originally intended to give Valerie up for adoption, she had a change of heart, and decided to set aside her plans for law school to raise her daughter.  According to an interview with Miss Gatto for CBS Pittsburgh, her mother never considered abortion.
"I knew God put me here for a purpose, and He's the reason my mother and I were saved," Miss Gatto points out.  "I want to do Him proud and my family proud."  
"I could just sit here and say, 'Why did this happen,' and 'Does my father know I exist,'" she continued.  "But God put me here to do great things, and I'm not going to let things from the past stop me." 
Miss Gatto graduated from the University of Pittsburgh magna cum laude with a degree in Business Administration.  She hopes to someday lead a philanthropic organization that will serve underprivileged children in the United States. 
"There's not that many role models for young women out there today that are positive and uplifting," she observes.  "That's why I got into pageantry."   
Miss Gatto says she will be forever inspired by how her mother overcame the horror and indignity of being violated in such a violent way. 
"It gives me a deep desire to shed light on the trauma of sexual assault and rape for young women," Gatto explains.  "I am very passionate about educating women on how to protect themselves and prevent these types of crime." 
"My mom always told me I was her light.  The way I look at it, from that moment of conception, I was the light associated with the darkness.  That's what I hope to do as Miss Pennsylvania 2014." 
---
Stand with Illinois Family Institute!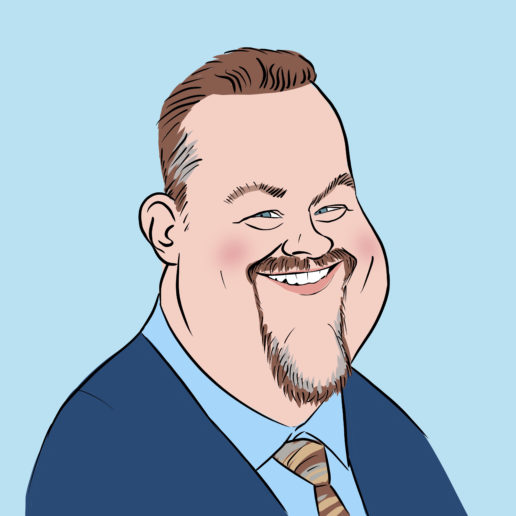 Illinois Family Action
(501c4). David has 30 years of experience in public policy and grass-roots activism that includes...