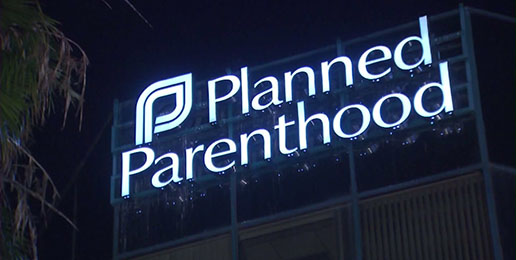 Keeping the Abortion Issue Alive in Springfield
It's one of those issues that many lawmakers and perhaps even Governor Bruce Rauner don't want you to think about. That is, state taxpayer funding of Planned Parenthood. But life activists are keeping Planned Parenthood on the moral and political radar with protests that call attention to the organization's big abortion business which includes the harvesting and sale of aborted baby body parts. And just think, its all subsidized by your paycheck.
---
---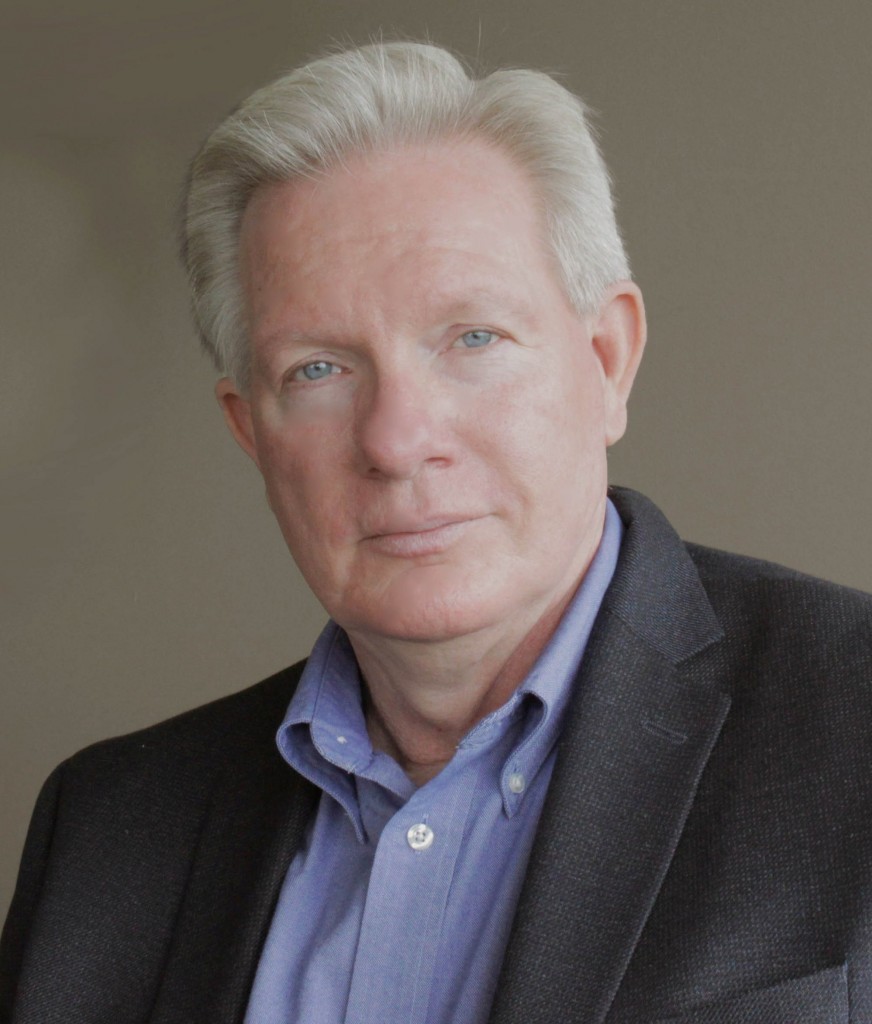 Related Articles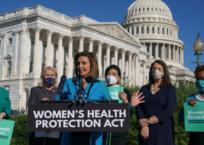 Radical Pro-Abortion Bill in Washington D.C.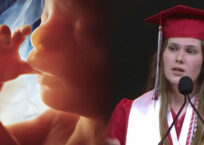 Valedictorian's Shameful Plea for Child Sacrifice