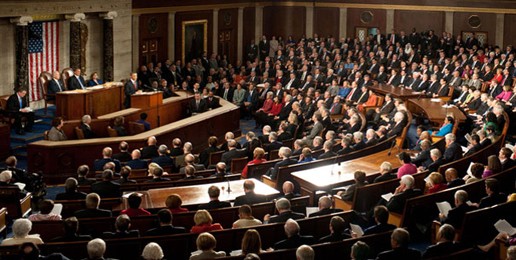 Cecil Richards' Counterproductive Letter to Congress
Reading Time:
< 1
minute
By Charles Butts
A pro-life leader believes a letter from Planned Parenthood attacking The Center for Medical Progress proves the abortion giant is guilty of violating federal law.
The 11-page letter from Cecile Richards to members of Congress tries to explain away The Center's secret videos of dealings between Planned Parenthood and organ procurement organizations to harvest aborted baby body parts.
But Judie Brown of the American Life League (ALL) tells OneNewsNow the letter actually admits the abortion giant is breaking the law, as the Planned Parenthood Federation president admits, among other things, that its affiliates have accepted payments ranging from $45 to $60 "per tissue specimen" from abortions.
"I think the letter was, [Richards] thought, written in such a way that it would defend and protect Planned Parenthood from any kind of assault, because the purpose of the letter was, of course, to attack The Center for Medical Progress," Brown asserts. "But quite the opposite has occurred when you read the letter with a clear head."
Brown points out that pro-lifers, including U.S. Senator Ted Cruz (R-TX), have said all along the videos prove criminal wrongdoing.
"The whole purpose of The Center for Medical Progress' campaign and all these videos has been focused on getting somebody to indict Planned Parenthood for committing crimes against humanity by the brutal way that they have not only taken the lives of preborn babies, but then made a profit on selling their body parts," the ALL spokesperson notes.
She feels the public needs to continue pressuring Congress to take action.
"I am so proud of David Daleiden and all the people at The Center for Medical Progress, because they've given a face to this horrific practice, and they've given it a name — it's murder," the pro-lifer concludes.
---
Originally posted at www.onenewsnow.com
Related Articles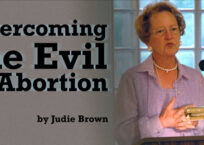 The Exterminators' Enemy Number One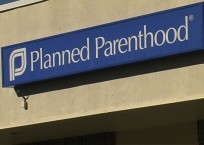 Planned Parenthood Above the Rules?