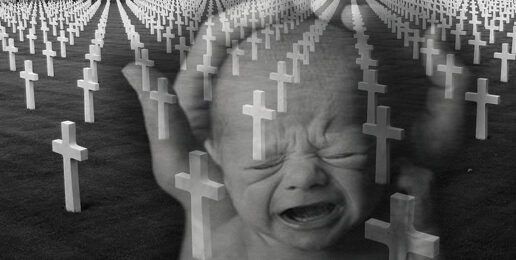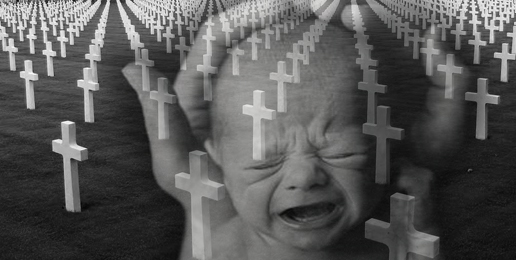 Abortion Nightmare Closure
The Office of the Indiana Attorney General (OAG) has completed its final report into former Illinois resident and late abortionist, Ulrich Klopfer. In 2016, Klopfer's license to practice medicine in Indiana, where he had three clinics, was revoked. Following his death on September 3, 2019, Klopfer's family discovered the remains of 2,411 aborted infants at two Illinois properties. The investigation found the late doctor acted alone and no charges would be filed.
The remains of 2,246 infants were found at Klopfer's property in Crete, Illinois, and another 165 fetal remains in the trunk of his Mercedes at a garage in Dolton, Illinois. When authorities searched his Indiana clinics in Fort Wayne, Gary, and South Bend, no remains were found.
However, a search of a storage unit in Hobart, Indiana, yielded 84,000 patient medical records from 1977-2012, plus almost 36,000 from the last seven years. The most recent records were secured by the OAG and may be claimed by the patients. The OAG made a Determination of Abandonment regarding the older records and had them destroyed.
The report stated the majority of the remains and records appear to be from the years 2000-2003. No evidence was found that the doctor had performed any "surgical procedures or medical services on the family property in Illinois." All evidence suggested "the remains and health records that were discovered originated" at the doctor's Indiana clinics.
In the forward to the 64-page report released December 28, 2020, Attorney General Curtis T. Hill, Jr. wrote, "This case exemplifies the need for strong laws to ensure the dignified disposition of fetal remains, like those passed by the Indiana General Assembly in 2016 and upheld by the U.S. Supreme Court in 2019." A burial service was held at Southlawn Cemetery in South Bend, Indiana in February, 2020.
According to the report, Klopfer's medical license had been permanently revoked for "poor record keeping, failure to provide appropriate anesthesia to patients, and performing abortions on thirteen-year-old patients without proper reporting to the state."
Hill expressed his feelings of humbleness at his office's being "able to provide for a dignified burial of these remains." He also shared the report's purpose as communicating "our findings and to provide greatly needed closure to all those affected by this tragedy."
---
Click HERE to learn about supporting IFI on a monthly basis.