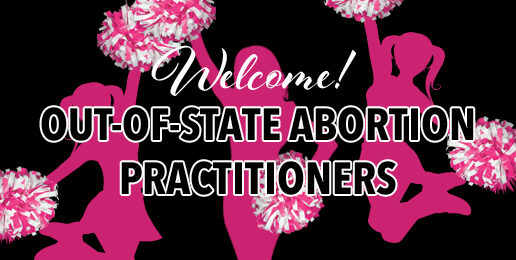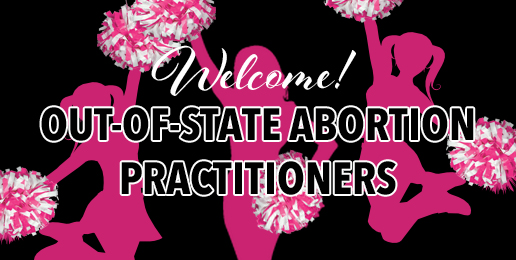 Abortion Cheerleaders to Welcome Out-of-State Abortion Practitioners
Reading Time:
3
minutes
Illinois House Democrats rallied around HB 1464 late yesterday, a bill which will ensure "health care" providers are welcomed here in Illinois after they've been punished by other states' laws protecting the lives of innocent pre-born humans. The bill's sponsor, House Speaker Emanuel Chris Welch, insists that the "measure clarifies that a licensed doctor in Illinois cannot be disciplined in Illinois if another state suspends or revokes their license for participating in or performing an abortion." He goes on to say that the bill "protects doctors from these restrictive and unnecessary sanctions so they can continue to provide the vital health care Illinoisans need."
And there you have it. This bill is designed for a post Roe v. Wade world (please God) when red states pass life-saving restrictions on abortion similar to the Texas Heartbeat Bill. Abortion practitioners who face criminal/disciplinary procedures for violating abortion restrictions in their home state are welcomed to be licensed here in Illinois. It isn't simply a welcome mat for bloodthirsty butchers, but it is also a message to those who want to continue their savage ways in "friendlier" territory.
The bill passed in the Illinois House by a roll call vote of 68-41.
Illinois abortion cheerleaders have worked hard over the past few years to set up Illinois to be the abortion dumping ground of the Midwest. We should not be surprised that they are actively and overtly encouraging abortion practitioners to come to Illinois. Brigid Leahy, Vice President of Public Policy at Planned Parenthood Illinois Action issued a statement that couldn't be clearer:
[We are] tremendously grateful for the leadership being shown today by Speaker Welch and other pro-choice leaders who are working to ensure that all Illinois residents have equitable access to the high-quality health care that Planned Parenthood of Illinois provides. It is crucial that Illinois remain a haven state in the Midwest because if Roe falls, every state that borders Illinois would quickly move to either ban or severely restrict abortion, forcing people to travel to a state like Illinois for the health care they need and deserve.
Colleen Connell, Executive Director of the ACLU also weighed in on this bill, saying,
The Illinois House of Representatives today reaffirmed that our state will not let others undermine this commitment [to legalized human slaughter]. That message is welcome – for people in Illinois and those in other states who need to access health care, including abortion care.
Illinois Family Institute is joining our pro-life allies in opposing this legislation. The Catholic Conference of Illinois rightly points out that "if House Bill 1464 becomes law, Illinois would not be able to address the unlawful activity. Illinois should not be in the business of protecting "health care" professionals who break laws in other states!"
Take ACTION: Click HERE to send a message to your state senator to ask him/her to vote NO on HB 1464. You may want to ask why Illinois lawmakers are seeking to protect medical professionals who perform unlawful abortion services in other states? Illinois should not be in the business of protecting citizens who break laws in other states.
---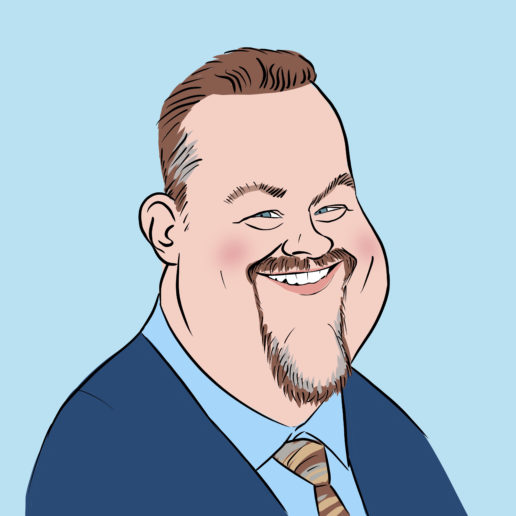 Illinois Family Action
(501c4). David has 30 years of experience in public policy and grass-roots activism that includes countless interviews for numerous radio, television, cable programs and newspaper articles on topics such as the sanctity of life, natural marriage, broadcast decency, sex education, marijuana, gambling, abortion, homosexuality, tax policy, drug decriminalization and pornography. He and his wife of 28 years are blessed to be the parents of eight children. They strongly believe that their first duty before God is to disciple their children in the Christian faith, and...
Related Articles
Speak Out Against Mildew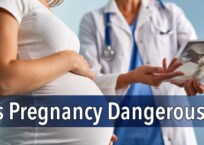 Is Pregnancy Dangerous?