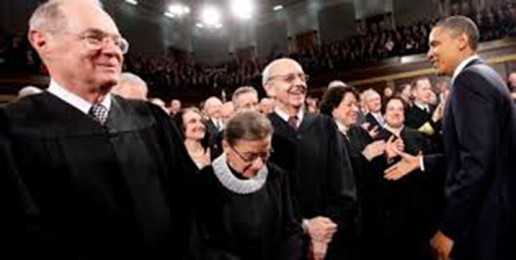 2016 Election Controls the Future of the U.S. Supreme Court
Now that President Barack Obama has nominated Federal Judge Merrick Garland for the U.S. Supreme Court, Senate Republicans are under pressure to confirm the selection before the Presidential election.
But a conservative legal expert and a leading life activist in Illinois are hoping lawmakers will hold out. They note that the outcome of the voting in November could determine the direction of the High Court for decades to come.
---
The Illinois Family Institute is completely dependent on the voluntary contributions of individuals just like you.  Without you, we would be unable to fight the radical agenda being pushed by the godless Left.
Please consider a gift of $10 or $20 to support our work.
To make a credit card donation over the phone, call the IFI office at (708) 781-9328.