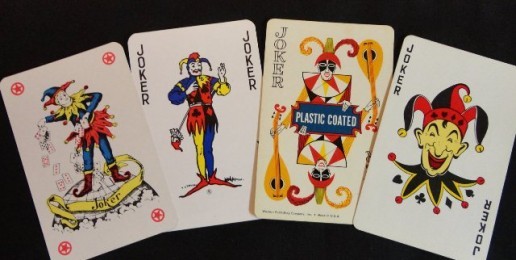 Veto Session: Gambling Expansion in the Mix
The Veto Session is November 27-29, December 4-6, and possibly January 2-9, 2013.  Governor Patrick Quinn (D-Chicago) told the Associated Press he believes a compromise on gambling is in the offing.  State Representative Lou Lang (D-Skokie), sponsor of the massive gambling expansion bill (SB 1849) said House Speaker Michael Madigan (D-Chicago) has orchestrated discussions designed to lead to a deal.  
According to an article in the Chicago Tribune, an override would have to start in the Illinois Senate, where SB 1849 received the minimum number of votes (30) for passage.  Sponsors of the massive gambling expansion bill (SB 1849) are counting votes for a potential override of the bill, or they may try to introduce a new bill.    
One of the arguments used to expand gambling is that slots at the tracks will help agriculture. Horse racing revenue declined when casino gambling was legalized in Illinois.  Legalizing more slot machines at 6 racetracks and 5 new casinos will not increase betting on horses.  SB 1849 includes a provision whereby the number of live racing days may be decreased without affecting the tracks ability to conduct video and slot machines gambling. 
Iowa allowed dog tracks to operate casinos only on the condition that casino profits would subsidize dog racing, even though wagering on races has dwindled and crowds are sparse.  Casino owners have tried to change the law to eliminate the races and pay a set fee to the State.  Live racing is costly.  
Take ACTION:  Click HERE to send an email to Gov. Quinn, your state senator and state representative asking them to uphold the veto of SB 1849. Then please follow up with a phone call to the Governor's office to leave the same message, "No More Gambling!"     (Phone:  312-814-2121, 217-782-6830, or 800-642-3112.)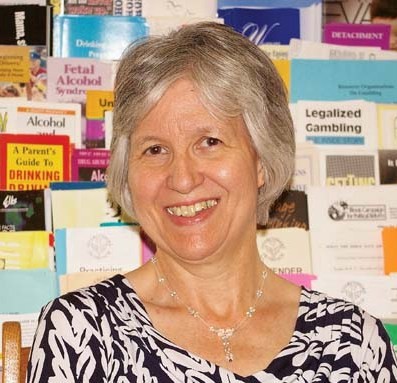 Related Articles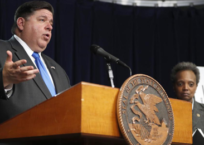 What Are Gov. Pritzker's Priorities?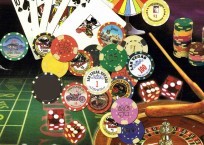 Brazen D.C. Online Gambling Demos in Shadow of Alleged Wrongdoing