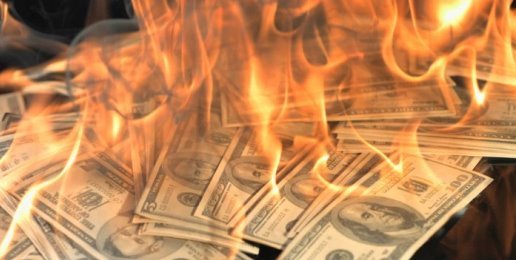 NY Casinos Want to Loan Money to Gamblers
So far, New Yorkers for Constitutional Freedoms has fought off a bill before the New York State Assembly that would allow casinos to loan money to customers to gamble away when they have exhausted their funds. The bill would also allow casinos to cash customer checks – but only if the money will be spent gambling.
Les Bernal of Stop Predatory Gambling says he's familiar with the practice.
"This is literally the prime example of how much of our system is rigged against everyday people," Bernal tells OneNewsNow. "And it's absolutely an outrageous practice endorsed by state governments – not just in New York, but really in many states across the country."
It's essentially a matter of extracting wealth from people for the benefit of wealthy casino owners, he says, also arguing that the objective of legislators considering the proposals isn't to improve the lives of its residents.
"The legislators that promote and endorse casinos are working for these very powerful gambling interests against the common good," he further says. "And it can cross all parties. These legislators come from both parties who are pushing this. It is a symbol of how some of these guys are really working against the best interests of the people."
Bernal's experience tells him that people can make a difference by opposing it, being engaged, and working against the transfer of wealth from people to the casino corporate elite.
---
This article was originally posted at OneNewsNow.com