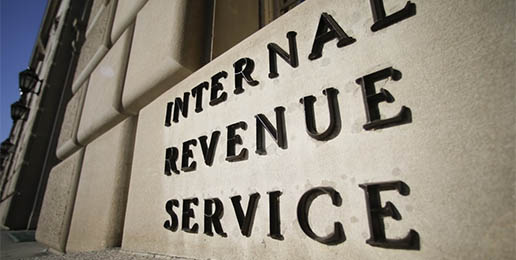 Legislators Take Aim at Discriminatory Practices at the IRS
While a leading social conservative voice is honored, a key lawmaker wants the Internal Revenue Service to treat all Americans fairly…including people of faith.
---
Our get-out-the-vote campaign is up and running. We are distributing the IFI Voter Guide to hundreds of churches, civic groups and tea party organizations. Will you financially support our endeavor to educate Illinois voters and promote Judeo-Christian values?  Donate today.
P.S. Listen to recent IFA podcast episodes at illinoisfamilyaction.org/podcast.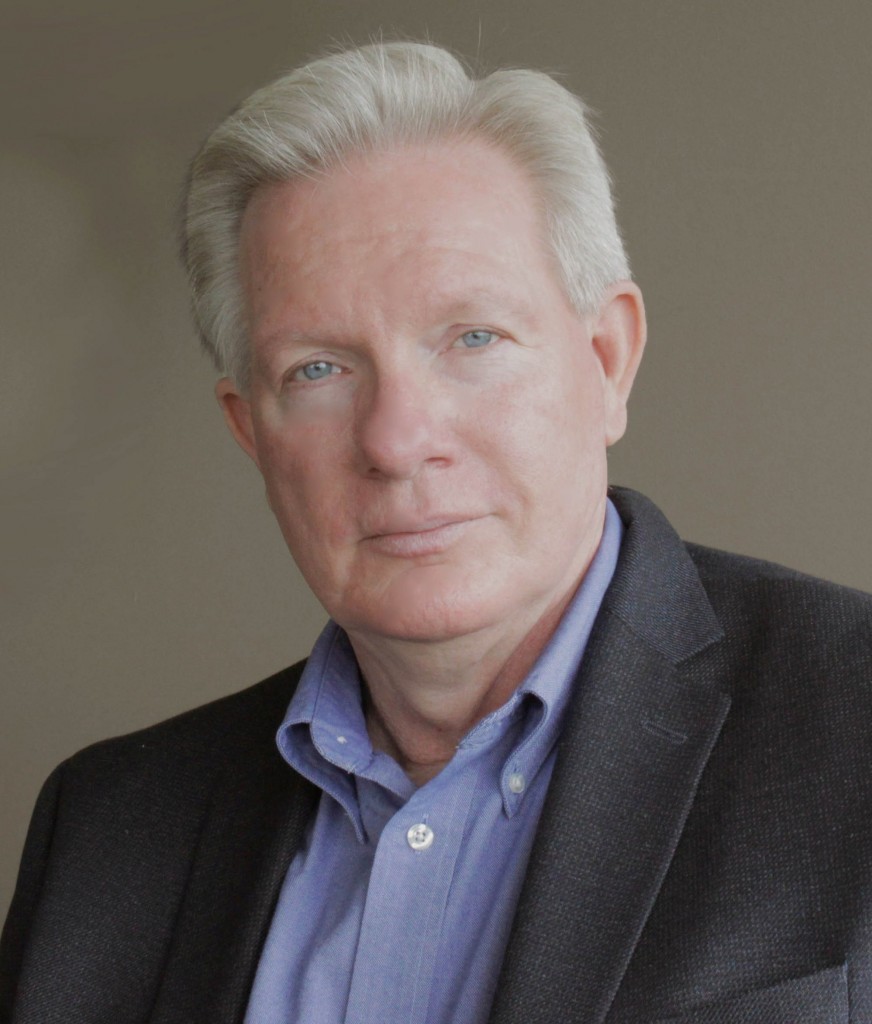 Related Articles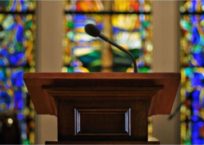 Christian Leaders Call on Congressional Leaders to Support the 'Free Speech Fairness Act'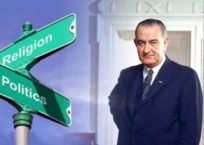 Five Things to Know about the New Johnson Amendment Fix