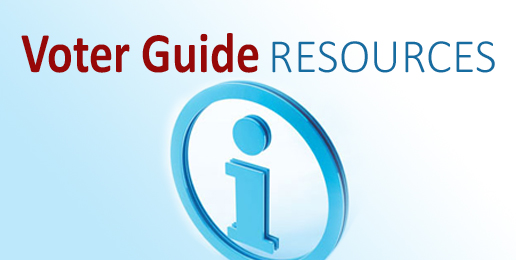 IFI Voting Resources
Will you volunteer to help distribute the printed IFI Voter Guides? There are 2 print versions – a 16-pager and one for each congressional district. Plus we offer an online Spanish version!
The full 16-page version of the IFI 2016 General Election Voter Guide is available for download HERE. (En espanol aqui.)
IMPORTANT:  Please take a moment to look up your U.S. Congressional, State Senate and State Representative districts HERE prior to using the IFI Voter Guide. Make a note of your district numbers. These 3 numbers are the only ones you will need. The other races are statewide.
Congressional District Breakouts of IFI's 2016 General Election Voter Guide are now available for download!!
Listed below, we have 18 different two-page local Voter Guides — one for each of Illinois' Congressional Districts. By printing the two-page local Guide front to back on legal size paper (8.5″ x 14″), you can easily make this a one-page handout. These are non-partisan and completely legal under IRS guidelines for distribution in churches. If you are unable to print them, please call our office (708) 781-9328.
Voter Guide Breakouts:
We also offer a separate IFI Presidential Primary Voter Guide.  (En espanol aqui.)
For even more information, visit our 501(c)4 online voter guide at ILVoterGuide.com.
Thank you for caring enough to get involved!
---
Our get-out-the-vote campaign is up and running. We are distributing the IFI Voter Guide to hundreds of churches, civic groups and tea party organizations. Will you financially support our endeavor to educate Illinois voters and promote family values?  –> Donate today.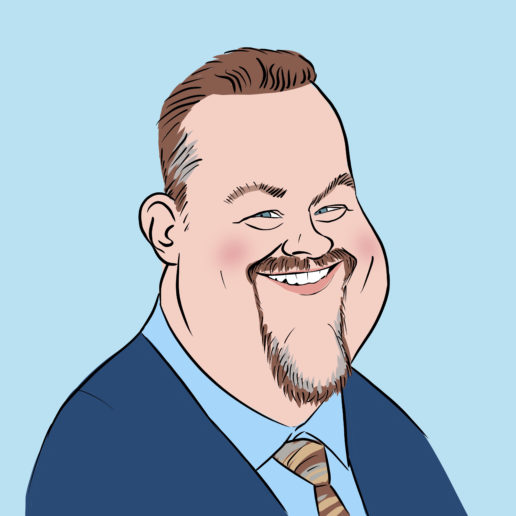 Illinois Family Action
(501c4). David has 20-plus-years of experience in public policy and grass-roots activism that includes countless interviews for numerous radio, television, cable programs and newspaper articles on topics such as the sanctity of life, natural marriage, broadcast decency, sex education, marijuana, gambling, abortion, homosexuality, tax policy, drug decriminalization and pornography. He and his wife of 26 years are blessed to be the parents of eight children. He also serves as a Republican Precinct Committeeman in his community and as an ordained minister and elder in his...