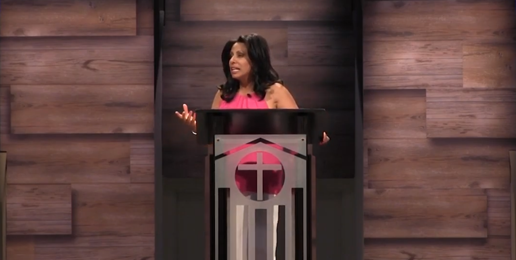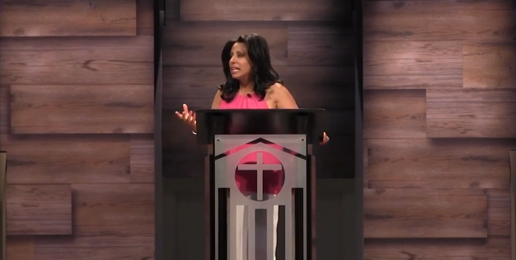 Brigitte Gabriel: "It's Great To Be An American!"
Reading Time:
< 1
minute
In this video, Brigitte Gabriel – author, commentator on politics, culture, terrorism, and national security, as well as the founder and chairman of ACT for America – gives one of the most energetic, impassioned, and motivating presentations you will watch all year.
Ms. Gabriel speaks about the transformation that altered her childhood in Lebanon, the transformation that has turned Europe into "Eurabia," and the transformation that is occurring in America as Muslim groups work to change the DNA of our country through various means, most especially through public school curriculum.
As the largest grassroots national security organization in the country, ACT for America strives to protect Americans from all threats, foreign and domestic, by pairing education with action. Ms. Gabriel wants to light a fire under Americans so we can take back our country! Visit ACT for America for more information and to sign up to be an activist – and please share this video with others.
---
Subscribe to the IFI YouTube channel
and never miss a video report or special program!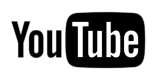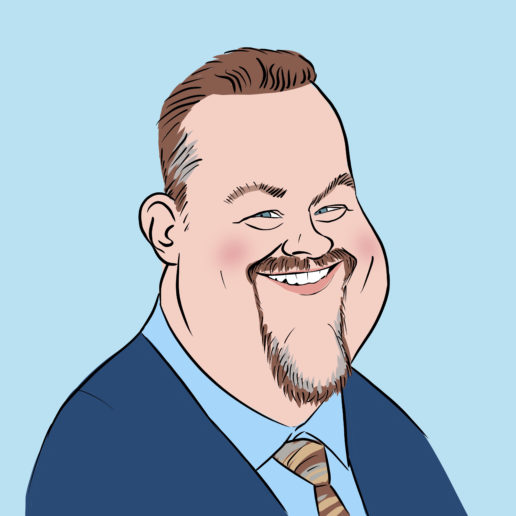 Illinois Family Action
(501c4). David has 30 years of experience in public policy and grass-roots activism that includes countless interviews for numerous radio, television, cable programs and newspaper articles on topics such as the sanctity of life, natural marriage, broadcast decency, sex education, marijuana, gambling, abortion, homosexuality, tax policy, drug decriminalization and pornography. He and his wife of 28 years are blessed to be the parents of eight children. They strongly believe that their first duty before God is to disciple their children in the Christian faith, and...
Related Articles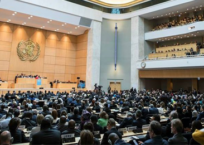 Efforts to Stop UN World "Health" Power Grab Accelerate
Special Panel on Radical Islam – 3 Locations