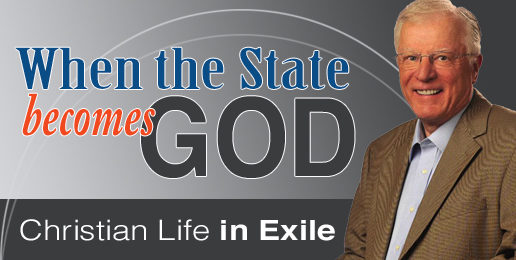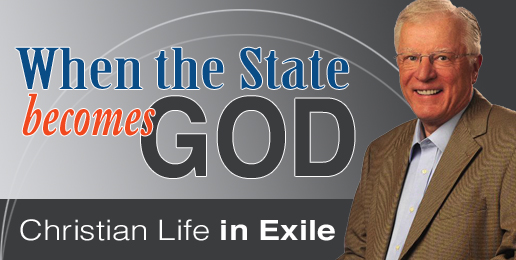 Dr. Erwin W. Lutzer: When the State Becomes God
Today, as our world is gripped by uncertainty and fear, we could all benefit from some encouragement, hope, and laughter. The Rev. Dr. Erwin W. Lutzer masterfully delivers on all three counts. In his presentation "When the State Becomes God," Pastor Lutzer asks a crucial question – "Who plays the role of God in your life?" Drawing from the Book of Daniel, he encourages us to be prepared, to stand firm in our faith, and to refuse to bow. To conclude his address, Pastor Lutzer fields audience questions on a variety of topics including civil disobedience, immigration, religious freedom, persecution, "tolerance," and more.
Dr. Erwin Lutzer is pastor emeritus of The Moody Church in Chicago and a prolific author. His legacy book, The Church in Babylon, is a must-read, filled with biblical insight and wisdom that shines God's light on our ever-darkening culture.
---
---
If you appreciate the work and ministry of IFI, please consider a tax-deductible donation to sustain our endeavors.  It does make a difference.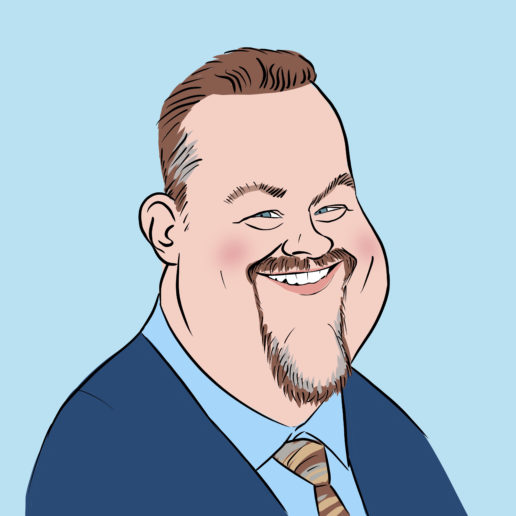 Illinois Family Action
(501c4). David has 25-plus-years of experience in public policy and grass-roots activism that includes countless interviews for numerous radio, television, cable programs and newspaper articles on topics such as the sanctity of life, natural marriage, broadcast decency, sex education, marijuana, gambling, abortion, homosexuality, tax policy, drug decriminalization and pornography. He and his wife of 26 years are blessed to be the parents of eight children. He also serves as a Republican Precinct Committeeman in his community and as an ordained minister and elder in his...
Related Articles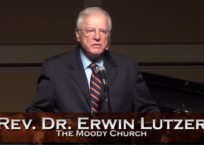 Dr. Erwin W. Lutzer: A Christian Response to Islam in America