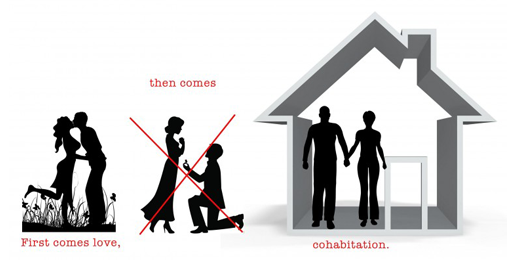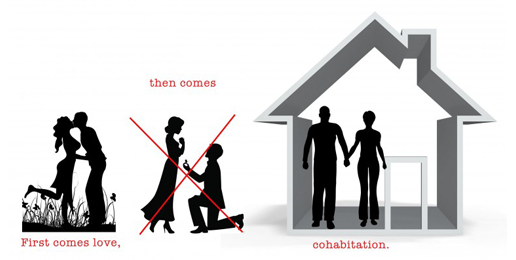 Has the World Overtaken the Church?
Reading Time:
2
minutes
There was a troubling recent story in Christianity Today that reveals many churches are failing the call to be in the world, but not of the world. It seems that most young Evangelical Christians now embrace cohabitation, living together before marriage. Most Evangelicals under the age of 45 have cohabited, or plan to do so in the future, or are open to the possibility.
A 2019 Pew Research survey found that 58 percent of white Evangelicals say they believe that cohabiting is acceptable if a couple plans to marry. In fact, a 2012 survey found that only 41 percent of evangelicals ages 18 to 29 disagreed with the claim that cohabitation was morally acceptable even if the couple had no express intent to marry. In other words, like the Pew survey, this General Social Survey found that 59 percent of Evangelicals were okay with living together for any reason, even if marriage is not imminent or a consideration.
While 84 percent of those with no religious affiliation cohabit before marriage, compared to 54 percent of evangelical protestants, most people who cohabit never make it to the altar. For example, among Evangelicals, only 49 percent ended in marriage. Some research shows that overall, only about 1 in 4 couples who cohabit make it to the altar. For those that do, the news is not much better. Far from being a "trial marriage" their rate of divorce is much higher than those who did not live together before marriage.
There is more than a practical problem here for people of faith. Living together before marriage is not something God approves of according to scripture. This is not an abstract teaching, or something only mentioned in passing. Sexual purity as an expectation, and the importance of marriage, is easily found throughout the Bible and a concept widely held in Christian circles for centuries.
You can read articles about what the Bible says here or here and lists of verses here.
---
This article was originally published by AFA of Indiana.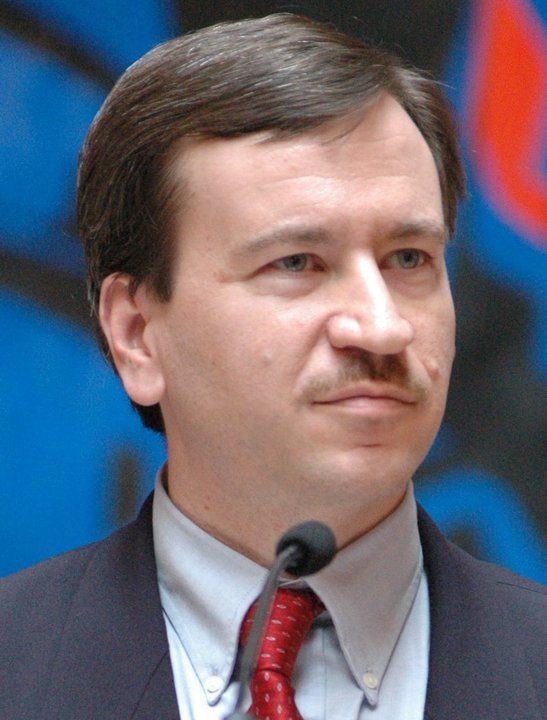 Related Articles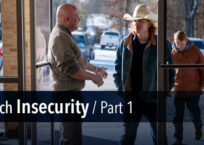 Church Insecurity – Part 1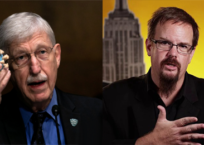 How The Federal Government Used Evangelical Leaders To Spread COVID Propaganda To Churches