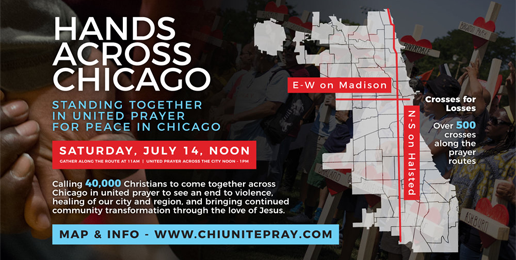 Hands Across Chicago
Written by Pastor Ceasar LeFlore
The city of Chicago continues to experience persistent violence and crippling needs. As followers of Jesus, we acknowledge the urgency to prayerfully engage our region together with the love of Christ and to stand for peace and transformation in our local communities.
On Saturday, July 14​th​, we are calling 40,000 Christians to come together across Chicago in united prayer to see an end to violence, healing for our city and region, and continued community transformation through the love of Jesus. This is another part of the ongoing faith-based movement of prayer, faithful presence in neighborhoods, and civic engagement by the Church—committed to building blocks for peace and making safer, healthier communities throughout Chicago.
Full details & promotional media available at ​www.handsacrosschicago.com
PRO-LIFERS,
AS PART OF THIS GREAT EVENT WE WILL PRAY FOR AN END TO THE VIOLENCE OF ABORTION IN FRONT OF PLANNED PARENTHOOD ON 112TH & HALSTED.
JOIN US!
Related Articles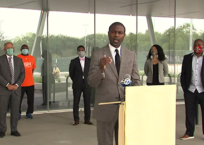 Leftist Lawmakers and Activists Call for Cancellation of All History Classes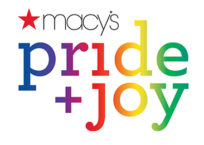 First Santa, Now Drag Queens: Macy's Celebrates "Pride" Month