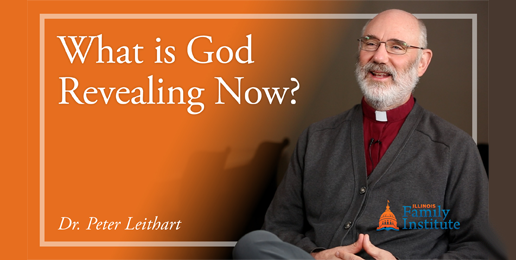 Dr. Leithart:
What Is God Revealing Now?
In Part 4 of Illinois Family Institute's interview with theologian Dr. Peter Leithart, Pastor Derek Buikema asks what God is revealing to us in this "apocalyptic time." Dr. Leithart briefly discusses contemporary ideas about the self and self-actualization that have the appearance of liberation but have led to diverse pathologies. And Dr. Leithart shares the problems long "percolating" under the surface in churches that are now being revealed.
---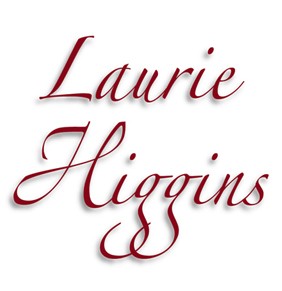 Related Articles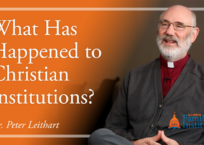 Dr. Leithart: What Has Happened to Christian Institutions?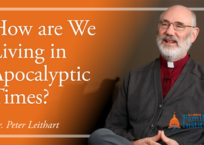 Dr. Peter Leithart: How Are We Living in Apocalyptic Times