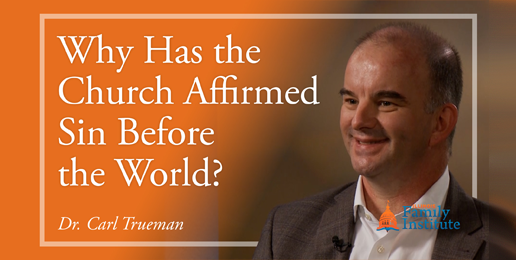 Dr. Carl Trueman: Why Has the Church Affirmed Sin Before the World?
In this excerpt from IFI's interview with Professor Carl Trueman, author of The Rise and Triumph of the Modern Self, Pastor Derek Buikema's asks why, "in some places mainline Christianity" has come to affirm sin. Dr. Trueman identifies two factors as integral to this apostasy: freedom of religion and the church's "vocabulary of love."
---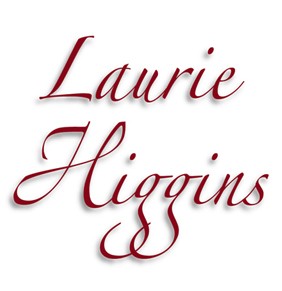 Related Articles
Dr. Carl Trueman: Transgenderism and Expressive Individualism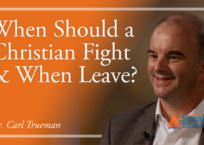 Dr. Carl Trueman: When Should a Christian Fight and When Should They Leave?