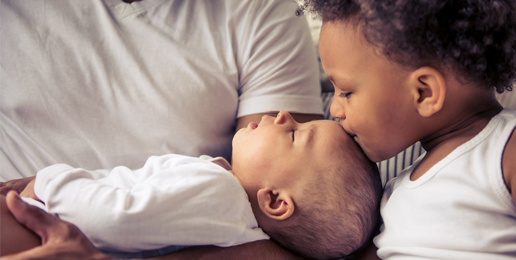 Adoption and Faith-Based Agencies Are Under Attack!
As a result of the homosexual agenda's effectiveness, some states have been forced to enact policies and laws that violate the religious liberty of faith-based adoption and foster care agencies.
Adoption agencies in California, Massachusetts, Illinois, Philadelphia and the District of Columbia have been closed because of their refusal to violate the religious conviction that children considered for adoption should be placed in a home with a mother and a father
Congress is considering a bill, the Child Welfare Provider Inclusion Act, to address this issue and protect the "sincerely held religious beliefs or moral convictions" of faith-based adoption and foster care agencies. If passed, the legislation would prevent these agencies from being discriminated against by the federal government and by state governments that receive federal funding.
Take ACTION: Click HERE to contact and urge your congressman to support the Child Welfare Provider Inclusion Act, to also call on U.S. House leadership to provide their strong support by helping bring the bill to the floor and to whip the votes for passage.
An estimated 440,000 children are in foster care each year, and nearly 100,000 of them are in need of being adopted. These children should not suffer the consequences of bad policy in liberal states. You can help do something about this.
Editor's Note: This legislation is co-sponsored by Illinois U.S. Reps. Randy Hultgren (R-Campton Hills), Darin LaHood (R-Peoria), and John Shimkus (R-Effingham).
---
This article was originally posted at AFA.net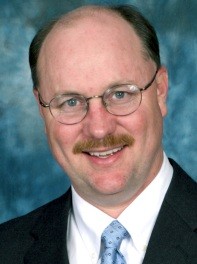 Tim Wildmon is president of American Family Association (AFA) and American Family Radio (AFR). AFA is a pro-family advocacy organization with over two million online supporters and approximately 150,000 subscribers to its monthly flagship publication the AFA Journal. In 1991 AFA started the AFR network which now consist of nearly 200 radio stations. The format is news, information, bible teaching and inspirational music. AFR is the fastest growing radio network of any kind and built more stations in a shorter period of time than any other broadcaster. Other divisions of AFA include the Center for Law & Policy, a...