More Indoctrination Cultivates Interest in Homeschooling
While an LGBT history curriculum bill winds it's way through the General Assembly, parents are deciding how best to educate their children. A leading homeschool advocate is encouraging moms and dads to think Biblically as they make their choices.
Related Articles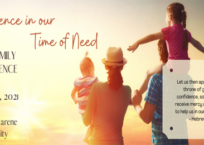 Thinking About Homeschooling? The 2021 ICHE Conference is This Weekend!