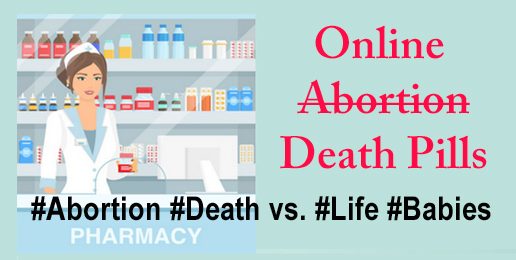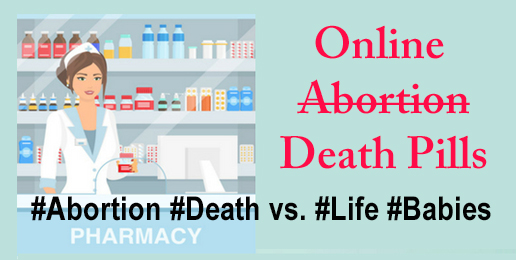 Abortion pills are becoming more common among women seeking to abort their offspring, and the availability of these pills online is growing, allowing women to avoid going to an abortion clinic entirely. Numerous news outlets have reported on the efforts...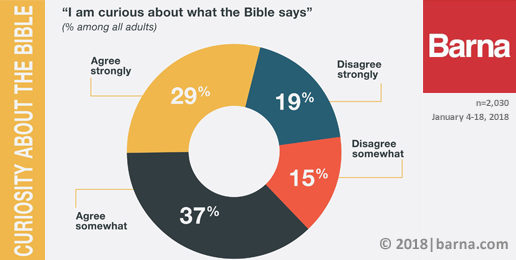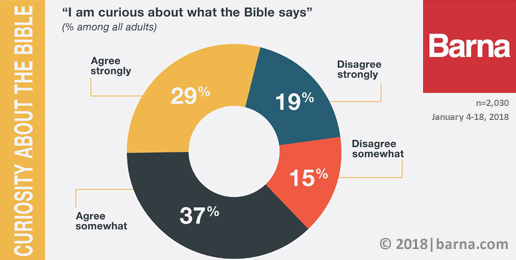 Nearly half of Americans continue to be "Bible users," according to the State of the Bible 2018 report published by Barna research in July in partnership with the American Bible Society. The Barna Group defines "Bible users" as "individuals who...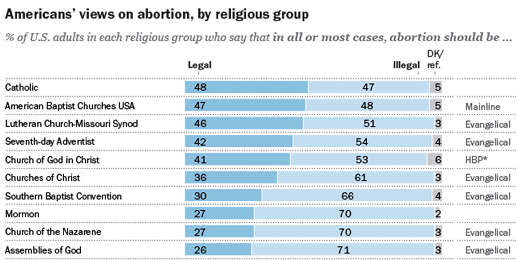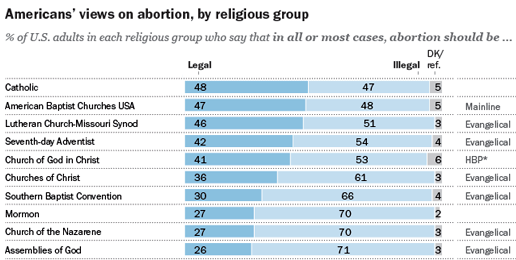 A majority of Americans including many mainline Christians support legal abortion, but many religious conservatives say abortion should be illegal in all or most cases, according to the Pew Research Center. Those religious conservatives are now hoping that Roe v....