In this cultural moment in which half of Americans work in large corporations and the Internet disseminates information in the blink of a blinkered eye, and in light of the absolutist demands of homosexual activists for either ideological conformity or...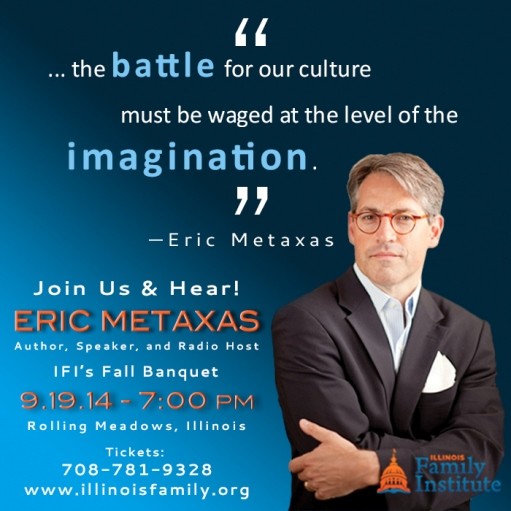 The annual banquet is IFI's  most important fundraising event of the year.  Please join us as Eric offers his witness and wisdom, helping us all become better equipped to shape our culture in God-honoring ways.  Your attendance and support is essential to our...

We should applaud the newest memorial in Germany. A memorial in Berlin dedicated to the victims of the Nazi regime. Maybe we need one of our own.

Planned Parenthood has received over a half-million dollars to hire and train so-called "navigators" to sign up people for medical...

Last Saturday, IFI posted a video from a news program that purported to demonstrate teaching math the Common Core way....

You can make a difference–Vote on Election Day, November 4th As Christians, we have a responsibility to ensure we elect...

Target has filed legal briefs in two court cases intended to win marriage rights for homosexuals and lesbians. The cases...

09.10.14
For those who promote legalized gambling as a means of economic development or revitalization, or as a painless way to pay for public schools, the recent news from Atlantic City, NJ, is sobering.