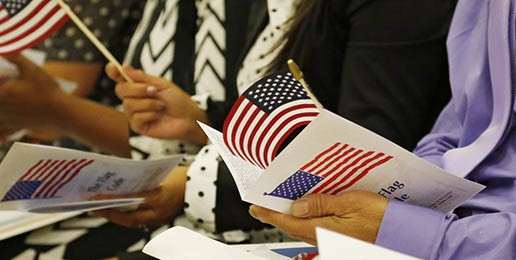 03.28.15
CNN anchor Chris Cuomo recently declared: "Our rights do not come from God." Then this week, Sen. Ted Cruz's assertion that "our rights don't come from man, they come from God Almighty" came under scrutiny when Meredith Shiner, a Yahoo reporter, tweeted...

Creator of The Truth Project - Dr. Del Tackett - live in-person! Dr. Del Tackett, author and architect of The Truth Project, will...

03.26.15
A longtime Christian leader says the issue of homosexuality and homosexual marriage are acting like a "truth serum" for evangelical churches.

IFI is doing something different for our annual banquet next September 18, 2015. In the spirit of ecumenism, we have...

The "Code of Ethics" of the Society of Professional Journalists (SPJ) says that the media should "avoid conflicts of interest,...

03.25.15
The way that a culture understands the nature of God shapes its conception of man, reason, and society. Though this presents enormous challenges for the Islamic world, it also has significant implications for the sustainability of Western civilization.

Homosexuals and their ideological allies are fond of promoting a pernicious comparison of race, which has no inherent features relative...

The halcyon days for Christians in America are over. A time of persecution and stigmatization of Christians is just over...