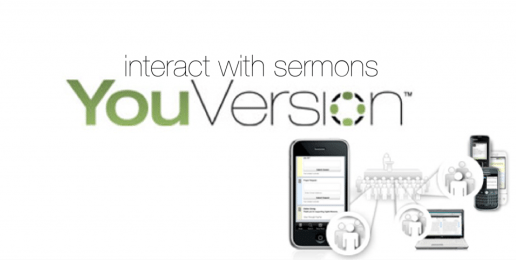 The Bible App developed by YouVersion, a ministry of LifeChurch.TV, reports there is one verse of scripture that is most popular for scripture users to read and share the most.

With the war on Islamic terrorism being portrayed as a righteous cause in "American Sniper," the Clint Eastwood film breaking...

IFI is richly blessed by the supportive, encouraging, wise, impassioned, and eloquent email messages and Facebook comments we receive. Yesterday,...

A campaign to convince Starbucks and McDonald's to filter pornography out of their Wi-Fi systems is gaining momentum.

Alliance Defending Freedom says it will be interesting if the state of Colorado decides to disregard the fundamental freedoms of all its citizens – or instead decides to play favorites when it comes to bakeries, wedding cakes, and same-sex "marriage."
Doggedly committed to pro-homoeroticism, lesbian activist State Representative Kelly Cassidy (D-Chicago) has resurrected the dangerous "Conversion Therapy Prohibition Act," which seeks...

01.27.15
In the wake of an interfaith Vatican conference on marriage two months ago, a coalition of Roman Catholics and evangelicals -- including Southern Baptist Timothy George -- has issued a statement calling the legalization of same-sex marriage "a graver threat" to society than either "easy acceptance of divorce" or "widespread cohabitation."
01.26.15
Our nation is in great turmoil, both financially and morally. The problems we are facing are too large for human understanding. Culturally, we are becoming more and more secular. Never have we needed His intervention so desperately; never before have we felt so helpless in this battle for the soul of our nation. Is there hope?