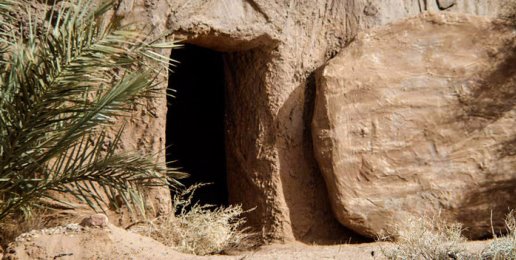 The New York Times is known as a solemn production that does not print comics, so we have to rely on its missteps to create some groaning-out-loud moments. One from earlier this month described "the vast Church of the Holy Sepulcher...

10.01.14
I became a math teacher by a circuitous route. My degree is in engineering. I spent five and a half years refurbishing nuclear submarines, and then I quit work to bear, rear, and eventually homeschool our three children.

Let's give President Barack Obama his due. Last week he announced his "It's On Us" campaign to end sexual assault of...

An article in the Washington Examiner on September 18 carried the headline: "Census: Marriage rate at 93-year low, even including same-sex couples."...

Judge Richard Posner, a federal judge with the 7th Circuit Court of Appeals, recently become a hero to the pro-"gay...

It is downright difficult to shock or awe anyone anymore. The convergence of instant-media platforms and invisible data networks, which...
Reporter Charlo Greene of the CBS television affiliate in Alaska used an obscenity on the air, announcing she was quitting...

Forty days from today, our state and nation will be voting for candidates who will serve in important government positions that...