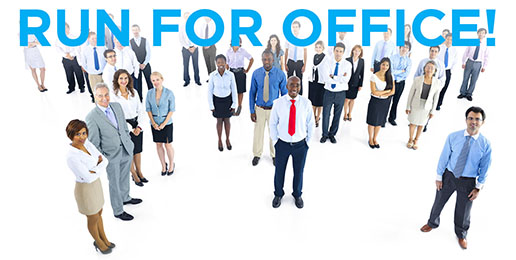 Make Illinois Great Again? Run for Office
Illinois' April 4th consolidated election is just a few months away…and Christians are needed to run for local offices.
---
The Illinois Family Institute is completely dependent on the voluntary contributions of individuals just like you.  Without you, we would be unable to represent our Christian values in Springfield or fight the radical agenda being pushed by the godless Left in our culture.
Please consider chipping in $25 or $50 to support our work to stand boldly in the public square.
Click HERE to make a tax-deductible donation.
To make a credit card donation over the phone,
please call the IFI office at (708) 781-9328.