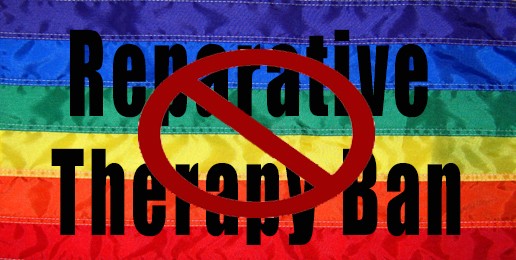 Illinois House Approves Freedom Quashing Reparative Therapy Ban
How did they vote?
Yesterday afternoon in an appalling disregard for children's mental health, parental rights and religious liberty, the Illinois House voted 68 to 43 to pass HB 217, a bill to ban reparative therapy for children who suffer from unwanted same-sex attraction disorder.  This bill was introduced by LBGTQ activist and State Representative Kelly Cassidy (D-Chicago). The bill received eight more votes than the sixty needed to pass!
Click HERE to see how your state representative voted on this legislation, or look at the graphic below. (Look up your state representative HERE.)
This is an unmitigated disaster for children and families! It is a shame that not one conservative lawmaker challenged this proposal during floor debate.  Not one lawmaker defended children and free speech from the tyranny of Leftists who demand we act, speak and think according to the dictates of their beliefs. Not one lawmaker reminded their colleagues that by diminishing the right to live out our faith, they are establishing the religion of secularism which the First Amendment decisively prohibits.
While a number of representatives were excused from session that afternoon, it is disappointing to report that seven Republicans sided with this pro-homosexual, anti-parental rights, anti-religious liberty legislation, including:  State Representatives Dan Brady (Normal), Tim Butler (Springfield), Michael McAuliffe (Chicago), Bob Pritchard (Sycamore), Deputy "Leader" David Leitch (Peoria), and Assistant Republican "Leader" Ed Sullivan (Mundelein), who also voted to pass same-sex "marriage" in November 2013. Even Republican Minority "Leader" Jim Durkin (Burr Ridge) voted to further the devastation of families who have members struggling with the issue of unwanted same-sex attraction.
However, a number of Democrats did not support this radical agenda, including State Representatives Kate Cloonen (Kankakee), Jerry Costello (Red Bud), Anthony DeLuca (Chicago Heights), Brandon Phelps (Harrisburg), Larry Walsh Jr. (Joliet) and even Assistant Majority Leader John Bradley (Marion).
IFI is grateful for the moral clarity displayed by these and other members of the Illinois House of Representatives who opposed HB 217.
The bill now moves to the Illinois Senate, the more liberal chamber. Unless an outpouring of prayers, along with many visits and calls are made to senators' local district offices, this bill will likely become law.
We are seeing an unprecedented attack on Illinois families, parental rights and religious liberty by the people who are repeatedly elected back into their positions of authority. Are you registered to vote? Do you vote?
If people of faith do not step out of their comfort zone and speak loudly and publicly; at the very least with their vote, we are assuredly leaving a legacy of tyranny and evil for our children and grandchildren.
Will you please spread the word to everyone that you know in Illinois to pray, visit, and make calls to their state senator? You can look up their address and phone number HERE.  Also,send them an email. Simply click on the link below to send your email. Note: you must be registered with your name and address to send an email to your specific senator.
Take ACTION: Click HERE to send an email or a fax to your state senator. Urge him/her to vote against HB 217.  (If you have already sent an email to your state representative, please now send an email to your state senator.)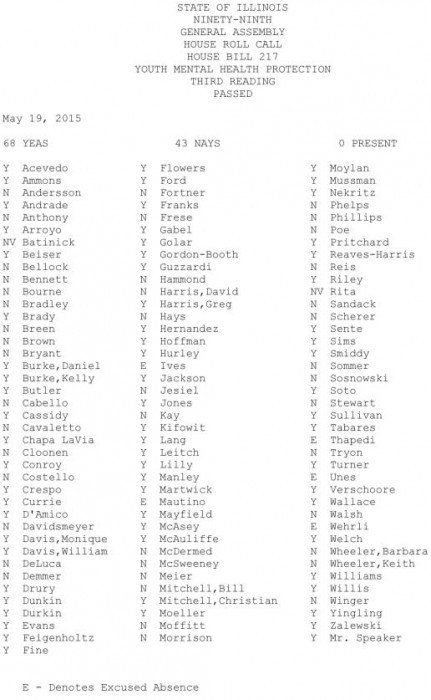 ---
Click HERE TO SUPPORT Illinois Family Institute.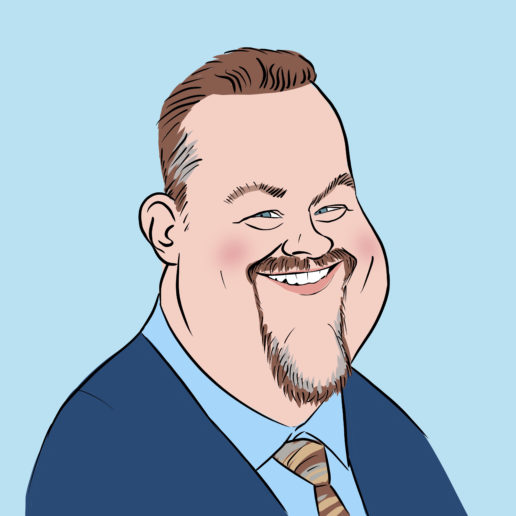 Illinois Family Action
(501c4). David has 30 years of experience in public policy and grass-roots activism that includes...