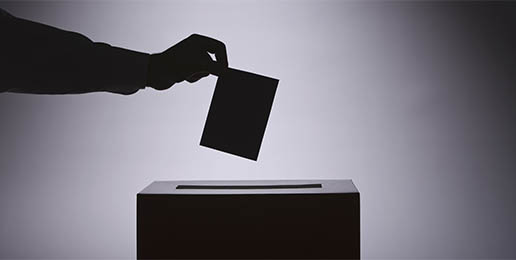 PODCAST: U-46 Barn Burning Board Meeting
So much to say about Monday night's barn-burner of a school board meeting in School District U-46, so little time.
The meeting started at 7:00 p.m. By 6:00 p.m. the meeting room was filled to capacity, and attendees were sent to two upstairs overflow rooms to watch a livestream of the meeting. Approximately 58 visitors spoke, with 37 speaking in opposition to the school board's decision to allow a student to use the locker room designated for persons of the opposite sex and to do so without telling U-46 parents of this decision. The remaining 21 spoke in favor of these decisions. In the overflow room where I was seated, pro-transparency/pro-single-sex facilities supporters vastly outnumbered anti-transparency/pro-co-ed supporters.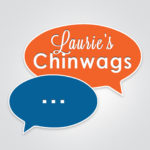 Related Articles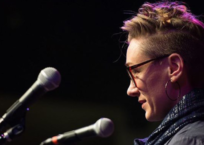 Letter in Daily Herald from D211's Worst Board Member Kim Cavill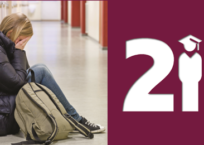 Is This the Worst School Board in Illinois?