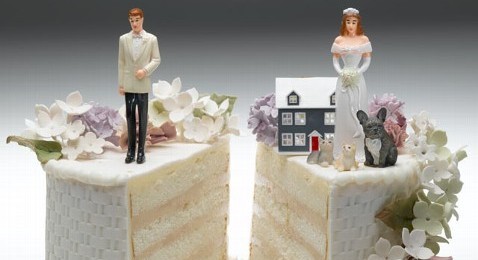 ABC News asks: "The End of Marriage"?
Reading Time:
< 1
minute
New figures released from the 2010 census reveal that the proportion of homes containing a married husband and wife has dropped to 48 percent, down from 52 percent ten years ago and a peak of 78 percent in 1950.  At the same time, the proportion of unmarried couples living together jumped 40 percent from 2000.  While same-sex partner households increased, they still make up less than 1 percent of total households, contrary to the impression one might receive from TV and most of the mainstream media.
Read more about the biased media stories and the truth of homosexual households in Illinois in the article titled: Despite Liberal Media Claim, Same-Sex Households Have NOT "Skyrocketed"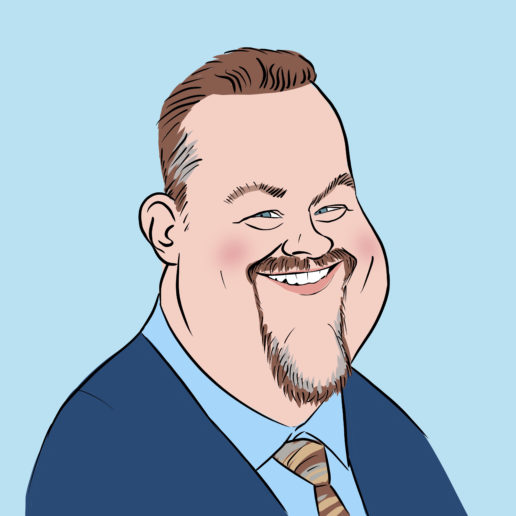 Illinois Family Action
(501c4). David has 30 years of experience in public policy and grass-roots activism that includes...