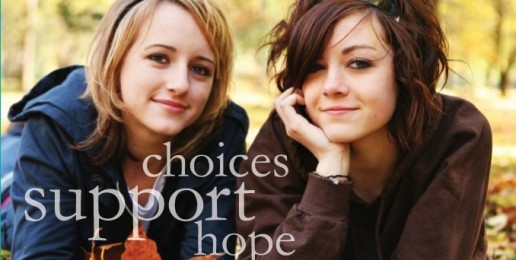 Adoption Privacy
Reading Time:
< 1
minute
There is a bill pending before the Illinois State Senate that would allow adult adoptees to obtain their original birth certificates that include the names and identifying information of the birth parents without the consent of the birth parents. For decades, it was understood that these records were "sealed" by the courts to protect the confidentiality of the birth parents.
This proposal, HB 5428 will undo those decades of confidentiality. Crisis Pregnancy Centers across the state are concerned about how this will effect women facing crisis pregnancies, especially if one's "confidentiality" when choosing adoption is compromised. One center director stated, "The number one concern of women we counsel is confidentiality in these matters."
Dr. Jack Wilke, author of Abortion Questions and Answers, states in his book "What if the right to confidentiality is taken away? This has happened in England and Australia. In both countries, adoptions have declined sharply." When England opened access to their original birth records for adoptees in 1975, the number of adoptions in the United Kingdom fell sharply from 22,502 in 1974 to a low of 4,317 in 1999. Certainly the sharp decline in adoptions resulted in more abortions.
Take ACTION: Ask your state senator to please vote NO on HB 5428. Tell him/her that this bill undermines the decades of confidentiality of birth parents and adoptees that was clearly underestood as protected by the courts.
NOTE: This bill has already passed the Illinois House by a roll call vote of 74-39. We must act now to stop it in the Illinois Senate.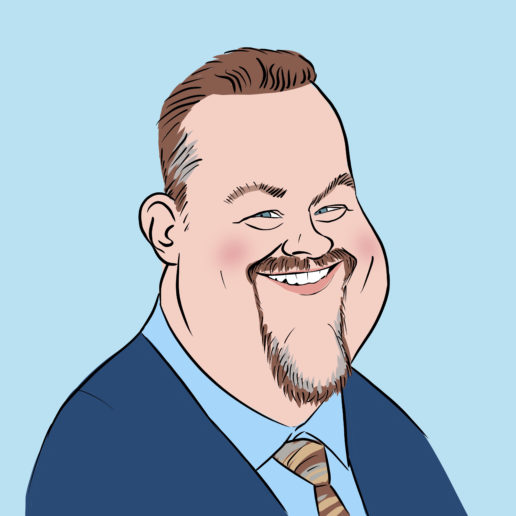 Illinois Family Action
(501c4). David has 30 years of experience in public policy and grass-roots activism that includes...