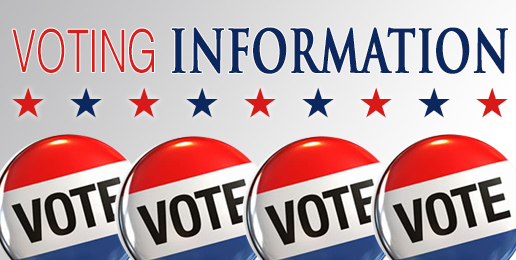 Voting Resources for 2020 Illinois General Election
The General Election is Tuesday, November 3, 2020.
Early voting is underway.
Register to Vote
If you have moved, changed your name or will be 18 on or before the November 3rd General Election, please register to vote. CLICK HERE to register online.
Voter Guides
In order to maneuver the IFI voter guide, you will have to know your congressional, state senate and state representative district numbers. CLICK HERE to access your districts. Your congressional district is the last one under Federal Officials. Your state senate and state representative districts are the last two under State Officials. Make note of the district numbers.
The full 16-page voter guide is HERE.   Spanish HERE.
See below for Congressional District Voter Guides.
The Presidential voter guide is HERE.   Spanish HERE.
Party Platform Differences
The stark differences between Party Platforms is HERE. (They are also available as brochures. Email Kathy Valente to order in bulk.) It is a comparison of 6 issues from the Democratic and Republican Platforms, using their own words. These are for educational purposes only and are legal for churches to distribute under IRS guidelines. Spanish version HERE.
General Election Voting Schedule
Schedule for early voting, vote by mail, and more HERE.
What is "The Fair Tax" Amendment?
Voters will be asked to approve a "Fair Tax" Amendment on the November 3rd ballot. The Illinois Policy Institute provides answers HERE and HERE.
Congressional District Voter Guides
One-page, double-sided voter guides are according to congressional districts. Find congressional district number HERE  – the last one under Your Federal Officials.
Print these on legal size paper.
Click HERE to order any of the above resources in bulk for your church, or to distribute to family and friends.
Share the news!
---
Our get-out-the-vote campaign is up and running. We are distributing the IFI Voter Guide to hundreds of churches, civic groups and tea party organizations. Will you financially support our endeavor to educate Illinois voters and promote family values?
To make a credit card donation over the phone, call the IFI office at (708) 781-9328.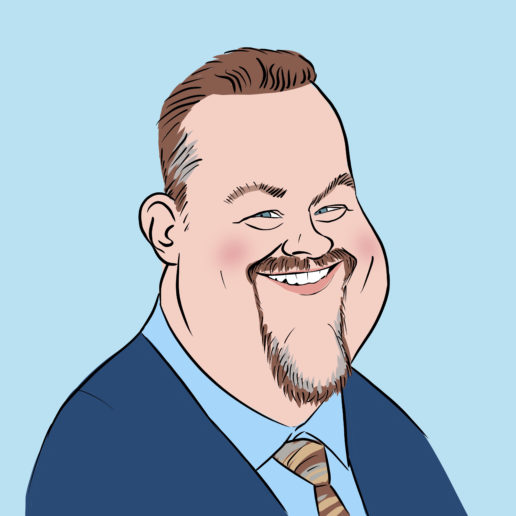 Illinois Family Action
(501c4). David has 30 years of experience in public policy and grass-roots activism that includes countless interviews for numerous radio, television, cable programs and newspaper articles on topics such as the sanctity of life, natural marriage, broadcast decency, sex education, marijuana, gambling, abortion, homosexuality, tax policy, drug decriminalization and pornography. He and his wife of 28 years are blessed to be the parents of eight children. They strongly believe that their first duty before God is to disciple their children in the Christian faith, and...