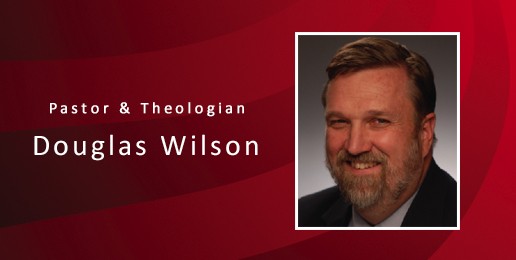 A Conversation with Pastor Douglas Wilson [Full Interview]
IFI was honored to have theologian, pastor, and courageous truth-teller Doug Wilson speak at our September banquet, after which he continued his critique of culture in an interview with Pastor Derek Buikema of the Orland Park Christian Reformed Church. Pastor Wilson addressed the cultural issues to which Christians must respond: abortion and "same-sex mirage." Take a break from the holiday hubbub to savor and be both educated and challenged by words that more pastors and priests should be speaking.
We have two video versions for your consideration.  Our short "highlights" video is six minutes long and can be viewed HERE.
The full video interview can be viewed HERE.  So sit back and enjoy twenty-two minutes of instructive and uplifting conversation with Pastor Wilson. And if you enjoy it, please consider sharing it with your friends.
---
---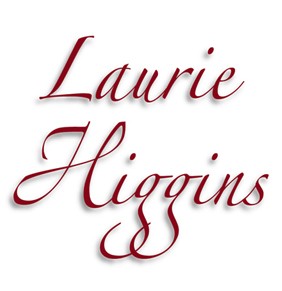 Related Articles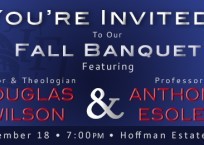 You Are Invited!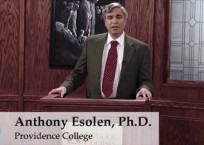 Come Hear the Remarkable Anthony Esolen!