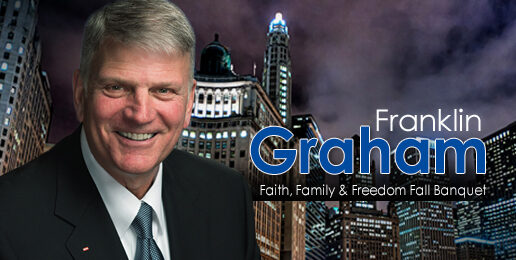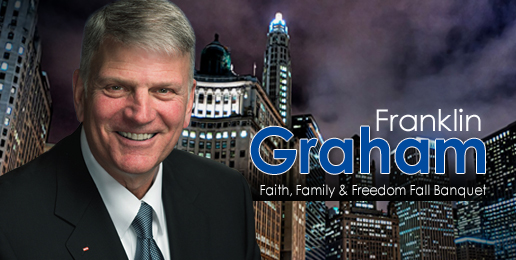 Rev. Graham: Hope for Illinois
Our world has changed dramatically this year, but foundational truths – the supremacy and authority of Almighty God, the sufficiency of the atoning sacrifice of His Son, and the sanctity of all human life – remains unchanged.
The inspiring message of Rev. Franklin Graham's speech at Illinois Family Institute's 2019 Faith, Family, and Freedom Banquet is definitely worth revisiting. Now more than ever, all who believe in the Lord Jesus Christ need to firmly put our trust in Him, stand in unity, and ROAR like lions!
Because of the COVID-19 lock-down mandates, we were not able to host our annual banquet fundraiser. "2020 The Terrible" has proven to be challenging in many ways. The Chinese virus, unconstitutional lock-down mandates, and a contentious/uncertain national election seem to have produced a domino effect that has caused donors to hold back, and donations have diminished significantly. So please, pray about how God wants to use you to help us raise the resources we need to fight the battles ahead in 2021.
Please watch this video and consider how God wants you to make your voice heard.
---
---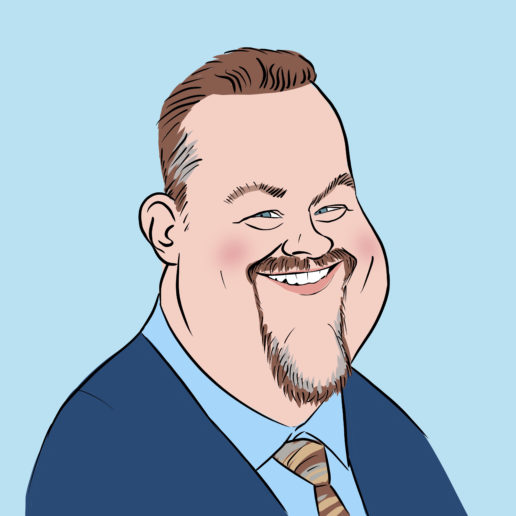 Illinois Family Action
(501c4). David has 25-plus-years of experience in public policy and grass-roots activism that includes countless interviews for numerous radio, television, cable programs and newspaper articles on topics such as the sanctity of life, natural marriage, broadcast decency, sex education, marijuana, gambling, abortion, homosexuality, tax policy, drug decriminalization and pornography. He and his wife of 26 years are blessed to be the parents of eight children. He also serves as a Republican Precinct Committeeman in his community and as an ordained minister and elder in his...