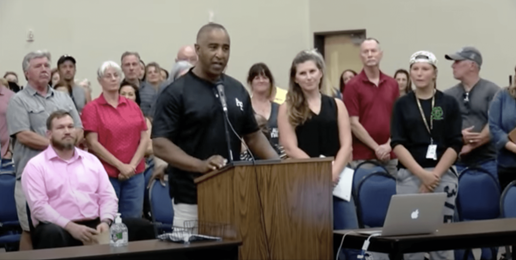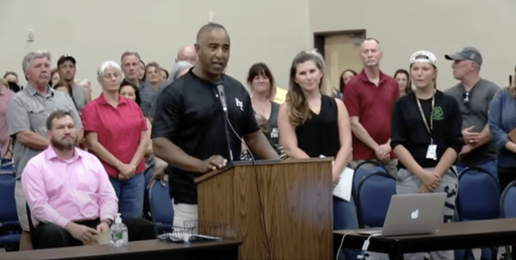 Colorado Springs Father Takes Down CRT
There is a powerful 2-minute testimony from Derrick Wilburn speaking before a school board in Colorado Springs, CO that is making the rounds on the internet.  Mr. Wilburn's talk is widely credited with the school board's vote to ban the teaching of Critical Race Theory in his school district.
You should really see this video. You can view it here:
Mr. Wilburn was recently interviewed on Fox News. His interview is worthwhile too. You can see it here:
---
This article was originally published by AFA of Indiana.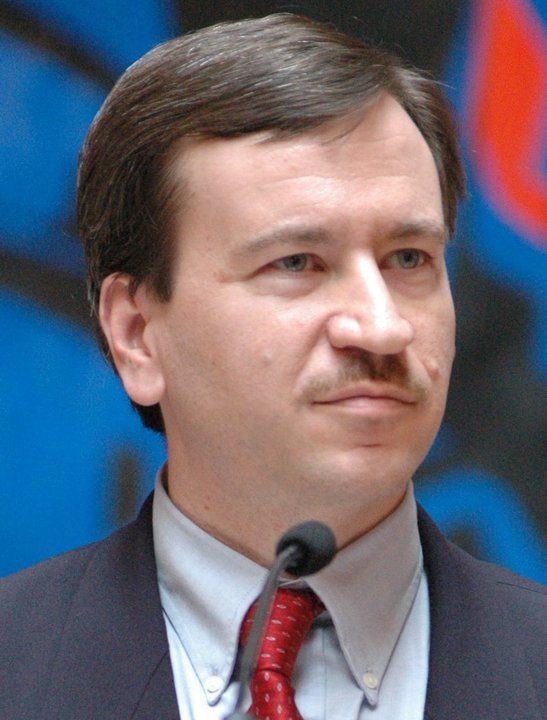 Related Articles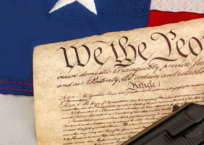 Alarming and Disarming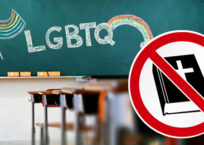 The Blatant Anti-Christian Sentiment of the Public Schools